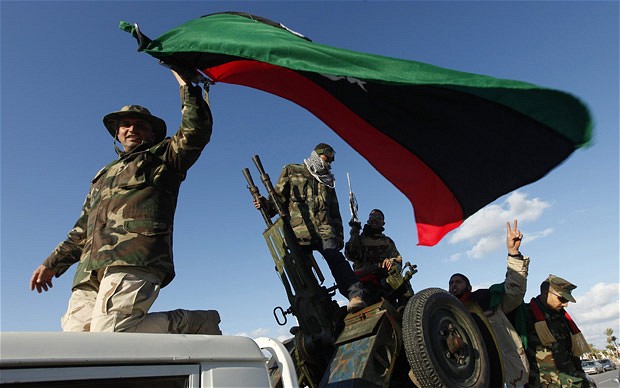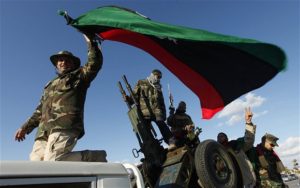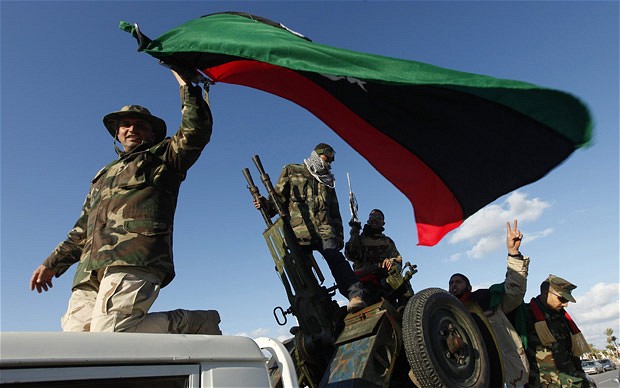 Libya's UN backed Prime Minister-designate has ruled out international military intervention in the anti-IS campaign taking place in the North African country.
FaiezSerraj in an interview with French paper "Journal du Dimanche" published on Sunday said despite the international rally behind his Government of National Accord (GNA) they don't need any foreign boots but rather need technical and logistical support.
"It's true that we need help from the international community in our fight against terrorism and it's true that this is something we have already received," he said in the interview.
"But we are not talking about international intervention," Sarraj said.
"Rather we need satellite images, intelligence, technical help… not bombardments."
Last month, around 25 countries vowed their support for the GNA and accepted to ease the arm embargo imposed on the country since 2011 so that forces loyal to the unity administration purchase equipment needed to flash out IS out of Libya.
UK and other western countries recently indicated that they were ready to set foot in Libya to combat IS if Serraj requests it.
Loyal forces to the GNA have been tightening their grip around Sirte; hometown of the former ruler Muammar Gaddafi. The town has since 2014 become commandment center for the terrorist group which has been able to conquer swathes of the Libyan territory, mainly coastal regions where the group also operates migrant smuggling activities.
The GNA has established the operations rooms coordinating the fight. The forces made significant gains including takeover of al-Gordabiya air base, nine miles south of Sirte, the New Arab reports.
Serraj also told the French media, that win over the terrorist group is at hand even though he admitted it will take long.
"(We hope) that this war against terrorism will be able to unite Libya. But it will be long. And the international community knows that," he said.
UNSMIL Chief Martin Kobler last week urged all forces and militias, combating IS, to unite as the UN fears competition between GNA's loyal forces and the Libyan National Army of Gen. Khalifa Haftar also thrusting at IS, plays in favor of the militant group.
The GNA now established in Tripoli has been struggling to assert its authority across the country, partly controlled by rival government in the East, answering to the House of Representatives known as Libya's sole legitimate parliament.