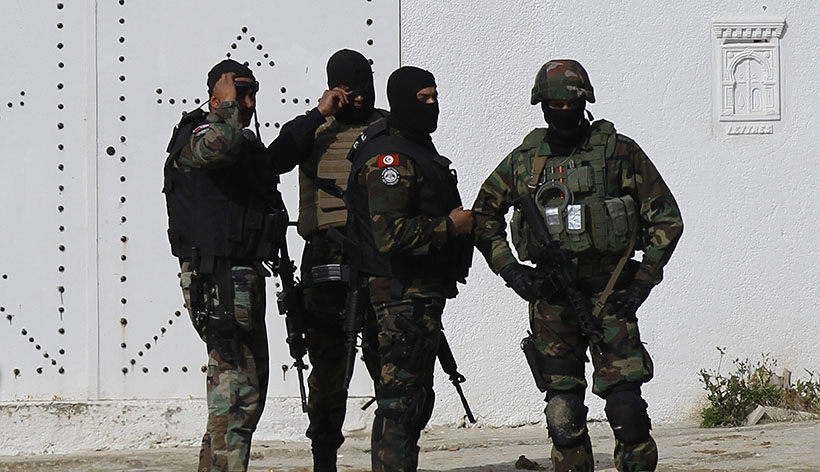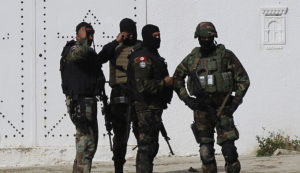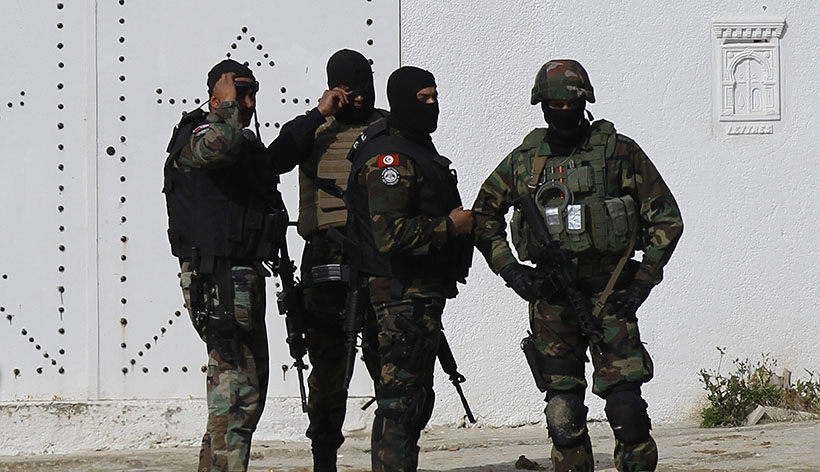 Tunisian security forces last week nabbed six terrorists at Monastir international airport as they were traveling on fake Libyan passports, reports say.
Tunisia has been struggling with militancy since the 2011 revolution which ousted former President Ben Ali.
The North African country was hit by three major terrorist attacks perpetrated by Islamic State fighters who according authorities were trained in lawless Libya.
The six men reportedly were traveling on fake documents. Some of them have been on authorities' black list.
The latest arrest comes as Tunisian authorities announced resumption of air traffic with Libya after closure following suspicions that terrorists based in Libya were to mount a terror attack against Tunis-Carthage last year.
Tunisian authorities have decided to open Tunis-Carthage, Monastir, Enfidha and Sfax airports to Libyan planes. The traffic is expected to resume this week, reports say.
Announcing the resumption, Transport Minister Anis Guedira said they were waiting for the Libyan side to produce its flight plan route.