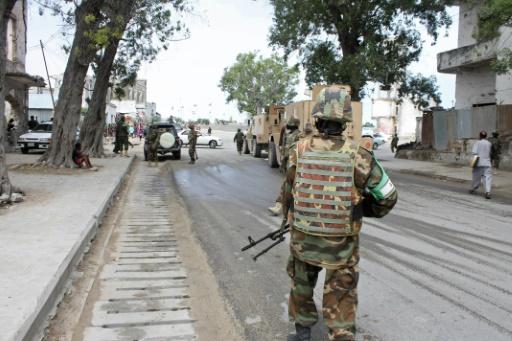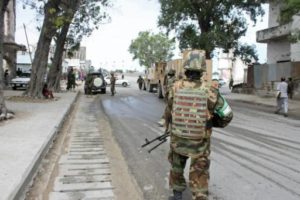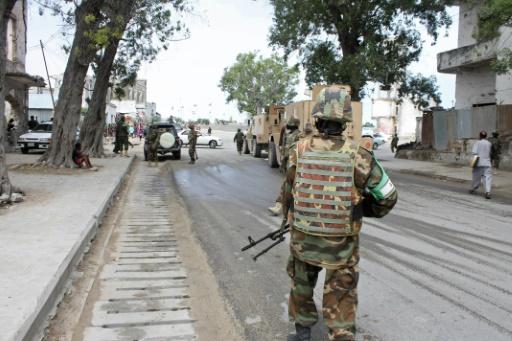 The African Union on Thursday announced its intention to begin withdrawing its 22,000 strong peacekeeping force from Somalia by October 2018.
The announcement comes as the multi-national peacekeeping mission faces funding shortfalls, with some soldiers having gone several months without pay.
The peacekeeping force, set up to combat Islamist militant group Al Shabab, will remain in the troubled country for at least another 4 years with a complete withdrawal by the end of 2020.
The Somali army will begin to assume full responsibilities for security between 2018 and 2020, the continental body said.
The consolidation and expansion operations carried out by AMISOM and the Somali National Army across Somalia yielded positive results, although the terror group still remains a threat to peace, security and stability.
The EU earlier this year cut funding to the AU mission to Somalia by 20 percent. The funding shortfall prompted Uganda to say it would withdraw all of its more than 6,000 troops by the end of 2017.
Kenya also threatened this year to pull out its 3,700 troops.
Al Shabab has waged insurgency in Somalia since 2006 in a bid to impose a strict version of Islamic law.
The militant group was expelled from the capital Mogadishu in 2011 but still regularly carries out attacks in the city and countryside.