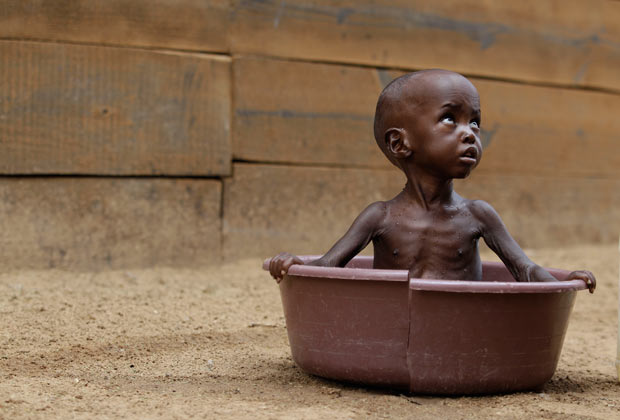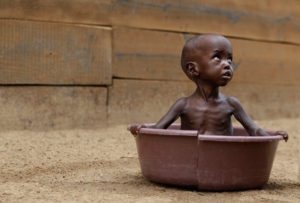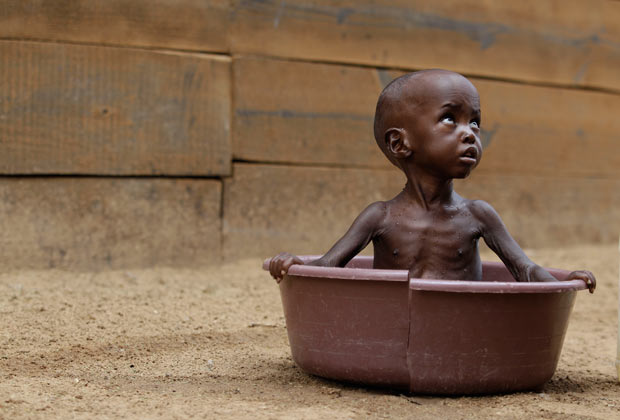 The United Nations' food agency said on Thursday its needs $730m over the next 12 months to assist seven drought hit African countries.
The World Food Program (WFP) said in a statement the seven countries were Malawi, Zimbabwe, Mozambique, Lesotho, Madagascar, Swaziland and Zambia.
In Malawi, WFP said it needed $288 million but had only sourced $43 million. More than 8 million people, or half Malawi's population, will need food aid by November.
Zimbabwe's President Robert Mugabe has appealed for $1.5bn to buy food for Zimbabweans.
Other countries, including Botswana and the Democratic Republic of the Congo, have also been badly hit by the drought.
The affected populations include millions of children who are or are likely to become malnourished from the droughts. The U.N. expects that food supplies in affected areas will largely run out by August and the crisis will continue until its peak between December and next April.
El Niño, caused by warming along the equatorial Pacific, can impact regions with heavy rains and floods as well as with severe droughts.
El Niño is also largely blamed for the Western Hemisphere's strongest hurricane on record and the planet's warmest recorded year since the 1880s.