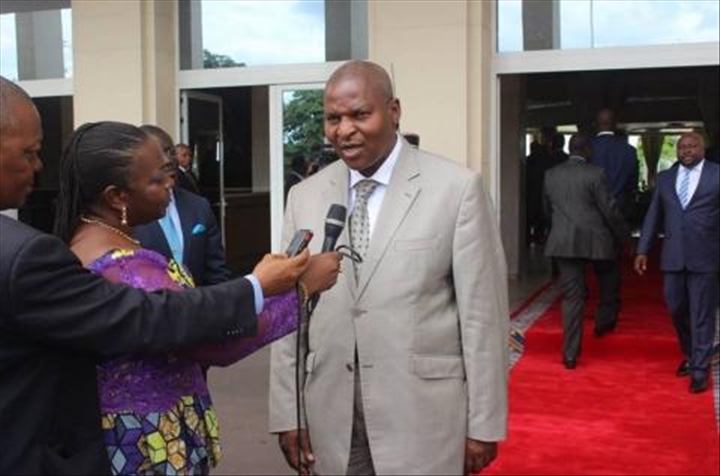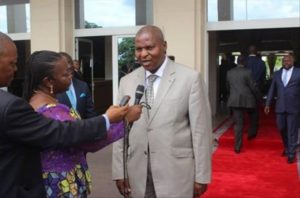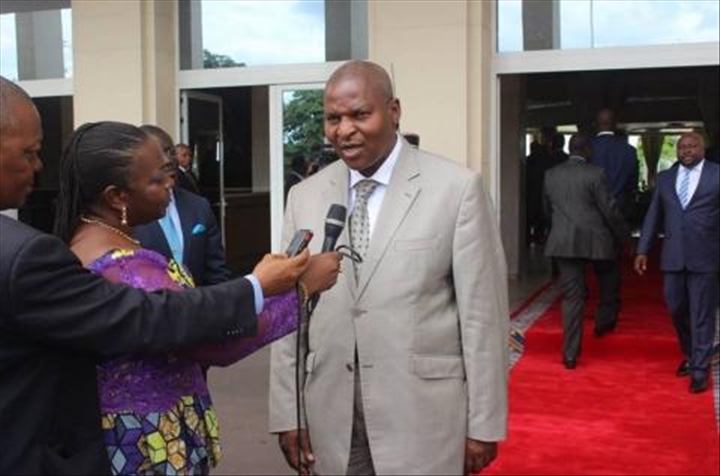 This July 9 marks the 100 days in power of President Faustin-Archange Touadera who promised to restore peace and security in the Central African Republic after a 2-year violence era.
100 days on, the Central African nation still has a long way to go before becoming a stable state.
One UN soldier killed, six police officers kidnapped and three members of the Muslim Seleka militia shot dead in the capital Bangui. All incidents took place in the month of June. And outside the capital, the situation does not look any better according to local news.
Instability displaced hundreds of thousands of people. Since the start of the crisis, the number of refugees has risen to nearly half a million, according to estimates by the UN refugee agency. Many live in camps inside the country, while others have fled to neighboring Chad and Cameroon. Just last week thousands of new refugees arrived in Chad, AFP reported.
What Touadera has tried to do with the little power he has, is to reconcile Christians and Muslims. And to lead by the example, he was seen celebrating the end of Ramadan with Muslims in the capital Bangui.
Many still hope Touadera's first term will strengthen a tentative peace after more than two years of sectarian fighting that left untold thousands dead.
Once a stable ceasefire is put in place, state authority is restored and a reconciliation process is in motion, Touadéra's government can begin revitalizing the economy, which has suffered immensely as a result of the ongoing conflict.
The Central African Republic saw a 36 percent drop in its gross domestic product in 2013. The economy has slowly clawed back since then, but the agricultural sector — the chief contributor to GDP — is still grappling with difficulties and the government is struggling to raise revenues.
Touadera served as prime minister for Francois Bozize, who was toppled by the mostly Muslim Seleka rebel coalition in 2013.
A mathematics professor and university official, Touadera drew popular support in large parts of the country because he remained in Bangui throughout the conflict that erupted in late 2013. Many supporters said they felt he was more in tune with the hardships of Central Africans than his rivals.
The country currently depends on the 12,000 strong UN peacekeeping mission, MINUSCA, to maintain a certain degree of stability. France, the former colonial power, withdrew its forces after the latest elections. Moreover, an arms embargo is currently in place to prevent the delivery of weapons to CAR.
Touadera has more hundred days to change all that, and primarily to fulfil the enormous task of restoring order in a country where heavily armed rebel groups still control large swaths of territory, and speed up the reconciliation process in his country.