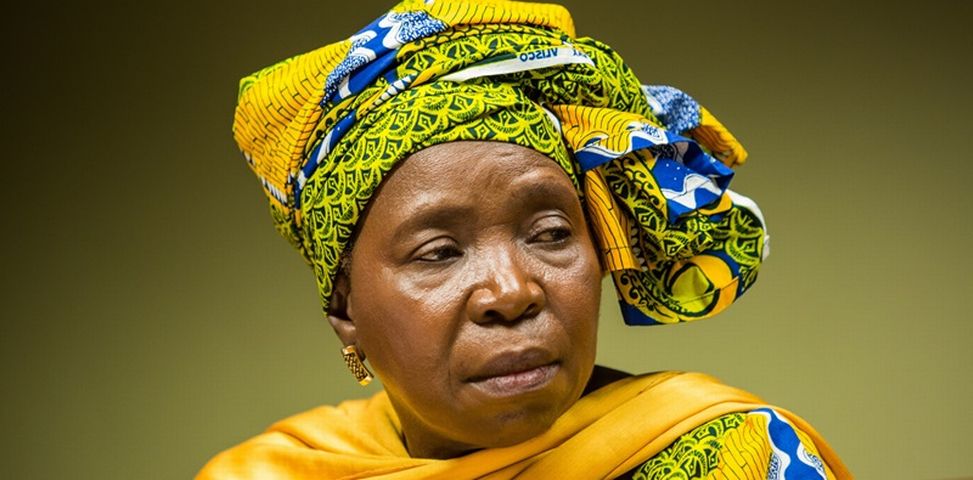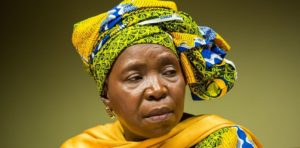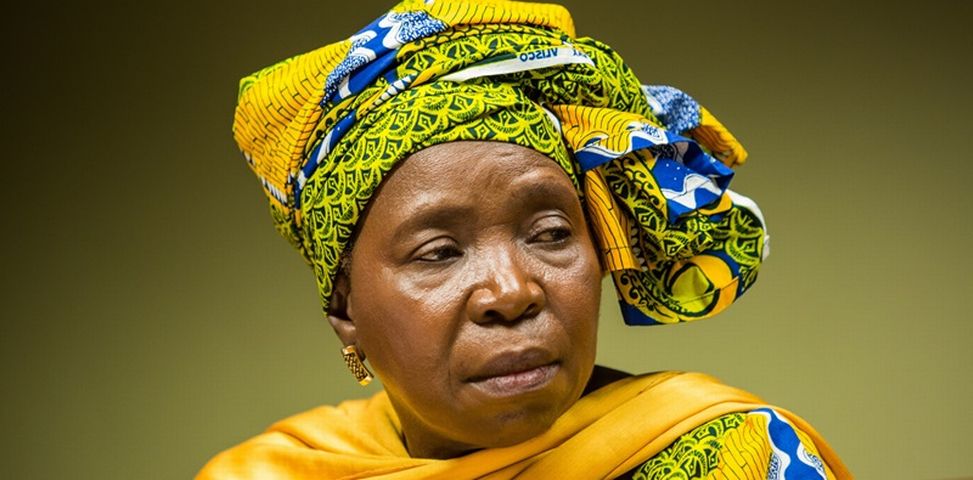 The African Union has deployed a Short-Term Election Observation (STO) Mission of 25 observers to oversee Sao Tome and Principe's presidential election scheduled for July 17, the continental body said in a statement.
"Headed by Armando Emilio Guebuza, the former President of the Republic of Mozambique, AU observers will be deployed in São Tomé and Príncipe from 8 to 22 July 2016 to observe the voting, counting and announcement of election results," the AU Commission Chairperson, Nkosazana Dlamini-Zuma, said.
In her words, the observers were "drawn from members of the Permanent Representatives Committee of the African Union, the Pan-African Parliament, African Election Management Bodies, Civil Society Organizations working in the area of democracy, governance and elections in Africa, Think Tanks, AUC staff and independent election experts".
Dlamini-Zuma said the mission "has a mandate to observe and report on the credibility and transparency of the election process and will operate in accordance with relevant AU instruments for election observation."
The tiny country is located in the Gulf of Guinea offshore from Gabon. It has 19 oil exploration blocks in its exclusive economic zone and an additional joint exploration zone with Nigeria.
Despite being in the centre of a resource-rich region, it has yet to find any commercially viable oil.
In 2015, coffee was the third most exported product from Sao Tome and Principe on a list headed by cocoa, which is still the main driver of the Sao Tome economy, accounting for around 93 percent of all annual revenue.
According to IMF forecasts, the country's economy will grow five percent this year, up from four percent last year.