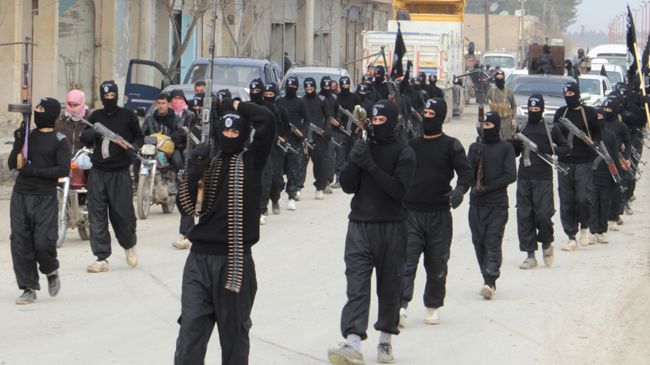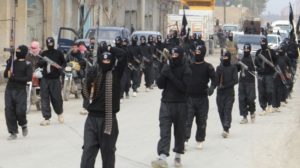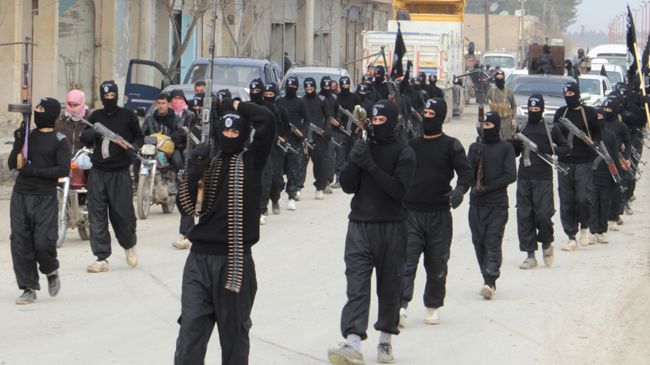 The South African police foiled over the week-end travel plan of four alleged terrorists trying to fly to Syria. They are expected to appear in courts on terror-related charges, reports say.
Hangwani Mulaudzi, spokesman for the Directorate for Priority Crime Investigation indicated that the militants, including one woman, all of them in their 20s, were prevented from flying to Syria to join the ranks of the Islamic State (IS) group.
That is the first time authorities report cases of IS militants in the rainbow nation. For the chief Lieutenant General Mthandazo Ntlemeza of the Directorate, the arrest is a big step in the fight against terrorism.
The four suspects have been on police radar since last year when they attempted to travel to Syria.
Two of the suspects will appear in court on Monday in Johannesburg on terror-related charges, while the other two are due to appear before the Kagiso Magistrates Court west of Johannesburg, on firearms and explosive related charges, reports say.
South African authorities have been reportedly warned against possible terror attacks by American and British intelligence services.