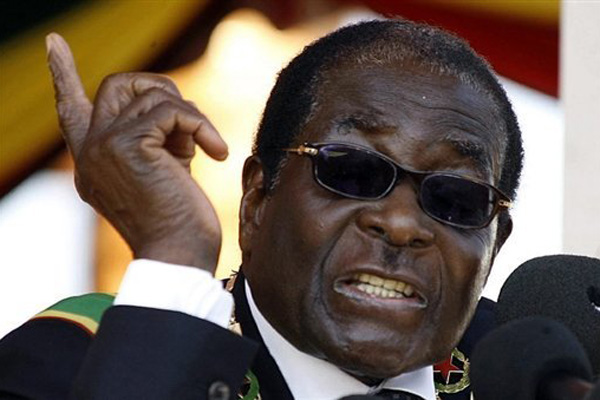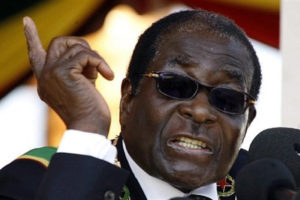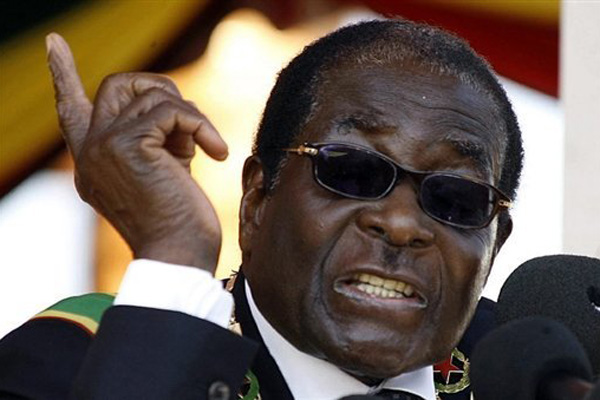 Zimbabwean government this weekend accused the ambassadors of the United States and France of fueling recent demonstrations staged by opposition members and civil servants in the southern African country.
In an interview published by the state-owned Sunday Mail, Zimbabwe Home Affairs Minister, Dr Ignatius Chombo, said the country's intelligence services gathered data showing that the US Ambassador Harry Thomas and France Ambassador Laurent Delahousse "were working through dodgy groups and leveraging on social media to foment civil disobedience and ultimately destabilize Zimbabwe
"We have gathered intelligence that there is the involvement of Western embassies in all these disturbances that have been taking place […]. The evidence that we have gathered so far shows that the French Embassy in Harare and other Western embassies are part of this plot, fomented by their regime change machinations," he said.
France's Ambassador to Zimbabwe Laurent Delahousse denied the allegations as ridiculous.
"I'm not in Zimbabwe to create problems, but to help and support the people of Zimbabwe. The authorities should instead focus their efforts to work for the good of the people and should investigate police violence," Laurent Delahousse told AFP.
Civil servants have not received their salaries for June and were' instead' given a $100 advance payment by government, which has promised to pay the balance later.