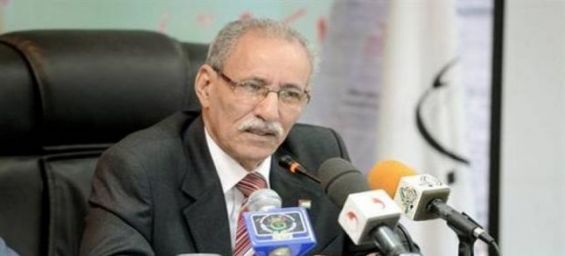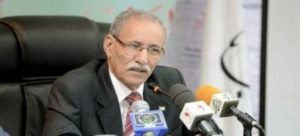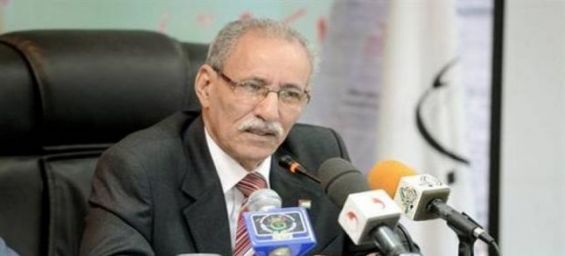 The newly designated leader of the Polisario front is not unknown to Spanish authorities as the man who led the armed faction of the separatist movement in the 70s and 80s, is on Spanish justice authorities' wanted list.
Brahim Ghali, who was until Saturday the representative of the separatist front in Algeria, was the only candidate for the succession of late Mohamed Abdelaziz.
Ghali was summoned by Judge Pablo Ruz of the National Court, Spain's highest criminal court, in 2008 for crimes committed between 1976 and 1989 in Tindouf camps while he was leading the armed militia of the movement. Several of his victims testified before the court on the abuses they suffered at Ghali's hands.
Ghali, who never showed up in court, was cited in other cases of torture, human rights abuses, and rape of young Sahrawi girls.
One of the rape cases which caught global attention is that of young Khadijatou Mahmoud Mohamed Zoubeir. Her lawyer, Agustin de La Cruz Fernandez, lodged a complaint against Ghali at a Spanish court. The lawyer presented a list of other victims who were also abused by Ghali.
Spain is also after Ghali for terrorist attacks against Spanish citizens. Algeria's protégé had, while at the head of the Polisario armed militia, ordered attacks against Spanish fishermen from the Canary Islands.
For Miguel Ortiz who heads the "Canary-Saharan" Forum, there is no doubt that Ghali was behind the attacks.
"It was Brahim Ghali who had directed attacks against the Spanish fishing boats, killing unarmed civilians," he said.