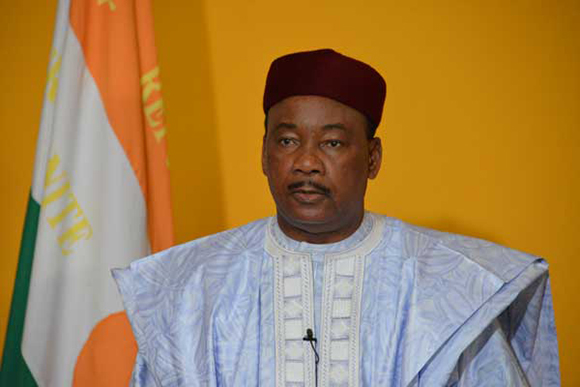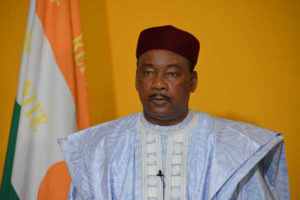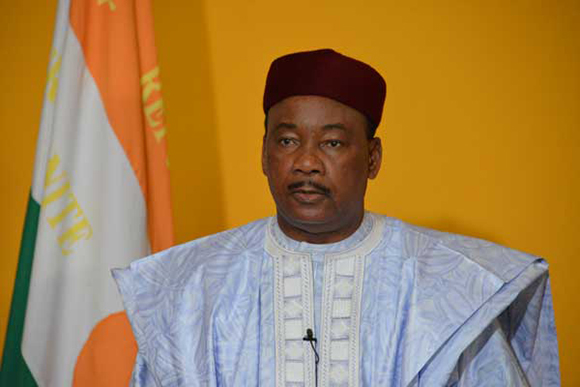 Niger's President Mahamadou Issoufou said recent terrorist attacks in west-Africa means more effort is necessary to combat terrorism in the region.
The Nigerien President made the statement on Monday during a five nation Council Conference known in French as "Conseil de L'Entente," which brought together heads of state from Ivory Coast, Burkina Faso, Benin and Togo.
"In order to combat terrorism effectively, in this neighboring country (Mali) we must put in place a joint multinational force like the one which operates in the Lake Chad basin," Niger's president Mahamadou said.
Jihadists groups linked to Al-Qaeda had taken over the North of Mali between March and April 2012.
Also last year and earlier this year, terrorist groups have carried out several attacks on luxury hotels in Africa, resulting in high death tolls and destruction of valuable property. Burkina Faso, Mali and Ivory Coast, among other countries, have all witnessed deadly terrorist attacks targeting hotels.
The assaults raised questions about the West African countries' preparedness for such attacks.
"The stability of our sub region depends on the stability of all the neighboring countries. In that light, we must work towards strengthening the mandate of MINUSMA to conduct offensive operations against the terrorist forces of all kinds in North Mali," Mahamadou said.