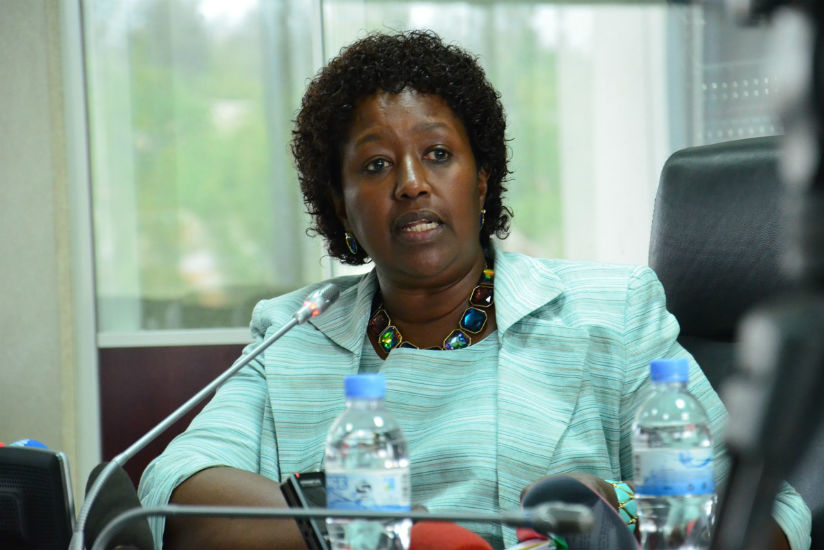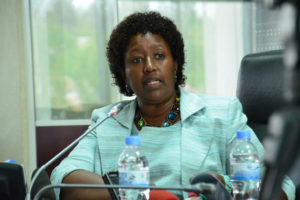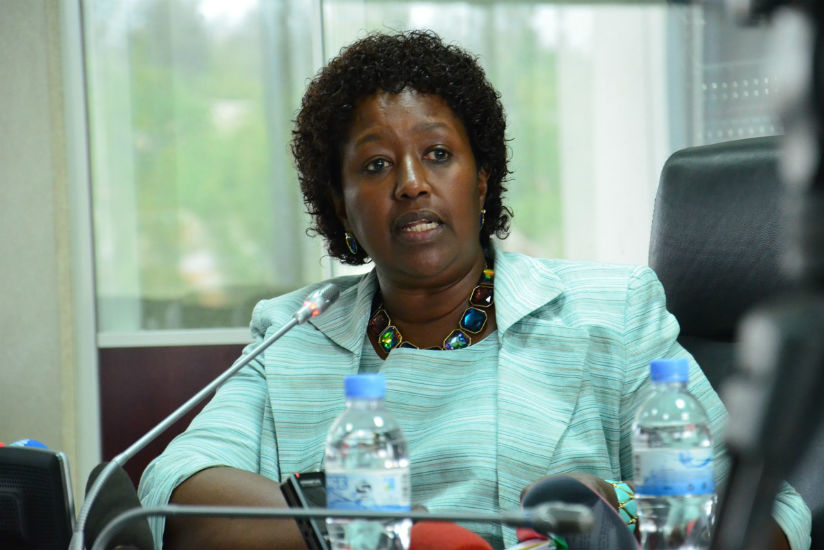 Rwanda's President Paul Kagame relieved Health Minister Dr Agnès Binagwaho of her duties on Tuesday, amid mismanagement allegations of the health ministry she has been heading since May 2011.
The announcement came in a statement signed by Prime Minister Anastase Murekezi.
The move follows an audit directed by the Auditor General, Obadiah Biraro. The audit report singled out the health ministry and its linked institution Rwanda Biomedical Centre (RBC) as some of the government bodies with gross mismanagement of resources.
According to local media, the mismanagement at the country's biggest referral hospital King Faisal Hospital (KFH) has been a point of concern.
Prior to her appointment to the cabinet, pediatrician Agnès Binagwaho had served in different positions in Rwanda. She practiced pediatric services for over 15 years and led the National AIDS Control Commission between 2002 and 2008.
She served as permanent secretary in the ministry of health until 2011 when she was appointed Minister.
Under president Kagame's leadership, Rwanda has become a champion in promoting women's rights. The results of the country's policies and laws in favor of gender equality and women empowerment speak volumes.
At the Lower House of Rwanda's Parliament, women occupy 64 per cent of seats. The Judiciary is also women inclusive, at 40 per cent, while 43 per cent of district councilors are women.