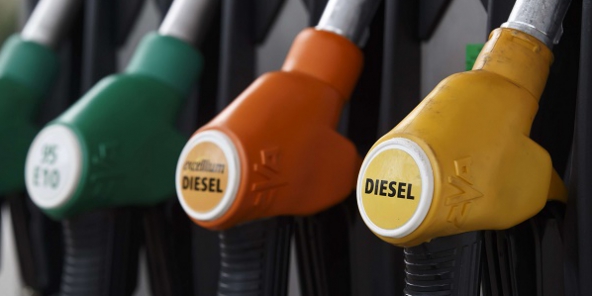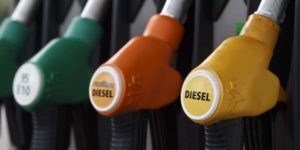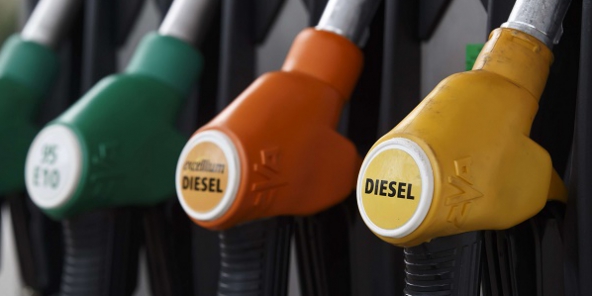 Djibouti energy minister on Tuesday said the Horn of Africa nation has inked a $75 million financing agreement with the International Islamic Trade Finance Corporation (IFTC) to buy refined petroleum products.
The deal with IFTC, an offshoot of Saudi Arabia-based Islamic Development Bank, would allow Djibouti to gradually reduce fuel prices and ensure a regular supply of petroleum products, Energy Minister Yacin Houssein said.
The funding is to stabilize and steady prices of refined petroleum products in the event of sharp fluctuations in oil prices on international markets, he said.
"The adoption of this project will enable the International Society of Hydrocarbons of Djibouti to accomplish its import mission of oil and oil products at the best prices," he told Reuters.
Last year Djibouti signed an agreement to carry on the construction of a fuel pipeline due to be completed in 2018.
Once completed, the fuel pipeline project, known as Horn of Africa pipeline (HOAP,) will transport diesel, gasoline and jet fuel to the horn of African nation whose annual fuel demand grows every year
The pipeline project is projected to boost energy security and economic development to Djibouti, one of the world's fast growing economies.