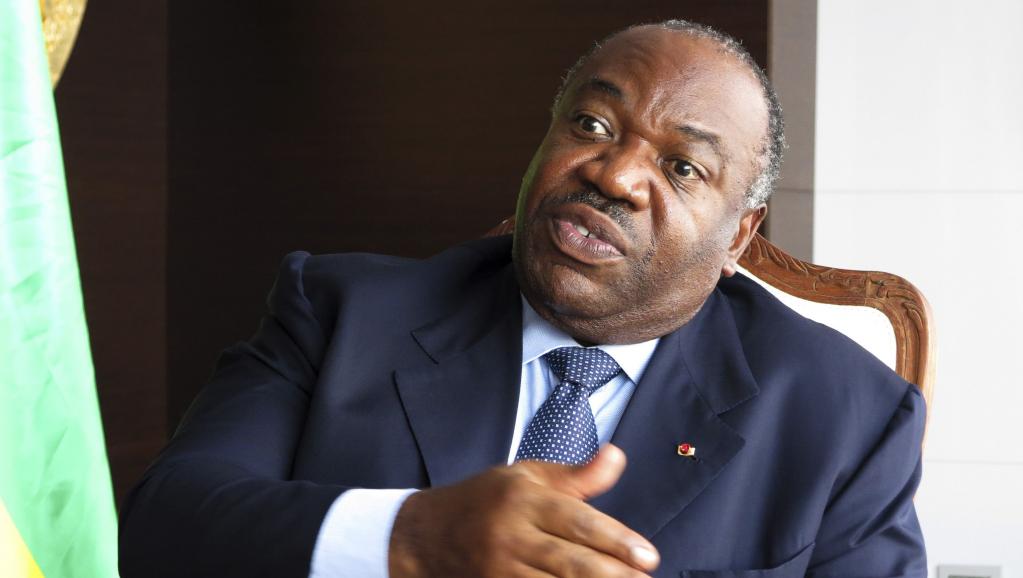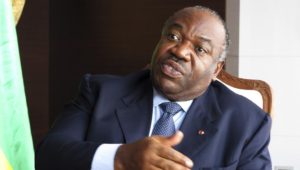 Nineteen candidates including the incumbent president Ali Bongo have filed their candidacy to the August 27 presidential polls in the central African nation, the electoral commission said on Tuesday.
The list must be validated by the Election Commission (Cenap) no later than 30 days before the election date, according to the constitution of the oil-producing central African nation.
Bongo won a disputed election in 2009 after the death of his father Omar Bongo and is now nearing the end of his first seven-year mandate. There are no presidential term limits in Gabon.
"Bongo Fils", or Bongo's son as he is known locally, has sought to reform and diversify the former French colony's oil-reliant economy and increase public investment, although some of his ambitious programs have been hit by falling commodity prices.
Two of the main opposition parties, the "National Union" (UN) and the "Rally Heritage and Modernity" party, claim that Ali Bongo is ineligible. They lodged a complaint with the Cenap to challenge the president's candidacy.
Bongo is expected to face a stiff challenge from the former African Union Commission chairperson Jean Ping and ex-Gabon Prime Minister Raymond Ndong Sima.
In April, Bongo stressed the need to fight a "system of privileges" in a country where much of the oil wealth has historically flowed to a small elite.
Both Bongo and his main rival former African Union chairman Jean Ping belong to this group and they may therefore struggle to persuade voters that wealth distribution is a priority.
The electoral list published last week identified 628,124 voters, down from the 2009 presidential elections, which had 813,164 voters.