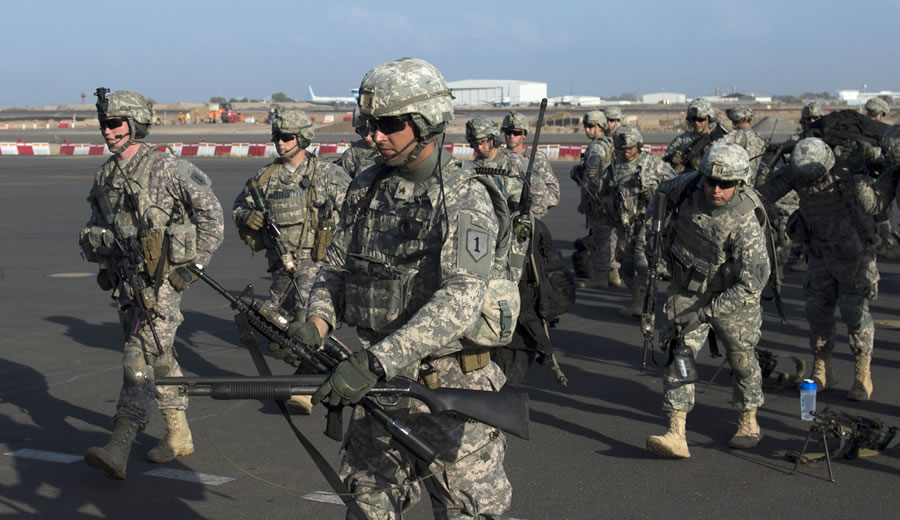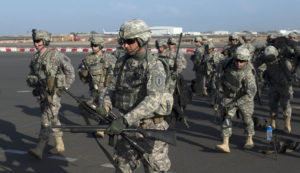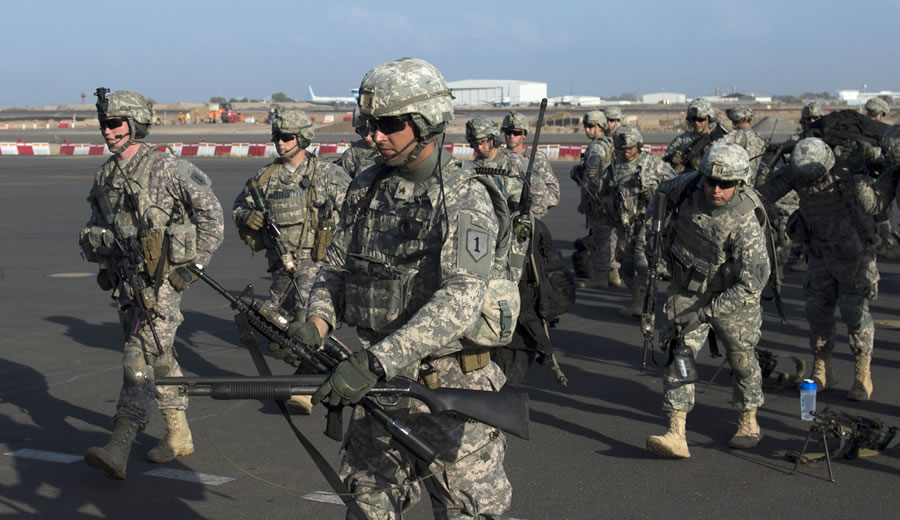 United States' President Obama has ordered 47 U.S. troops to South Sudan to help protect the American embassy in the country, days after an outbreak of violence in the newly formed nation.
In a letter sent to the Congress, Obama said that the troops arrived on Tuesday and are tasked with protecting U.S. personnel working in South Sudan, the U.S. Embassy in Juba and American property in the country.
Obama said another 130 U.S. forces "equipped for combat" are positioned in nearby Djibouti, ready to be sent in to South Sudan if needed.
Fighting erupted four days ago in the capital Juba between loyalists of President Salva Kiir and supporters of Riek Machar, the former rebel leader who became vice-president under a deal meant to end a two-year civil war.
The fighting has raised fears of a return to the civil war that erupted in late 2013 and broadly ran along ethnic lines, pitting Kiir, an ethnic Dinka, against Machar, a Nuer. The conflict killed thousands of people, forced more than 2.5 million from their homes and left almost half the population of 11 million people struggling to find food.
UN secretary general Ban Ki-moon on Monday urged the security council to impose an arms embargo on South Sudan, sanction leaders and commanders who blocked the implementation of the peace deal, and fortify the UNMISS mission.
There has been no official death toll from the recent flare-up but at least five soldiers died last Thursday and a health ministry source said 272 people, including 33 civilians, were killed on Friday. Fighting was fiercer Sunday and Monday.