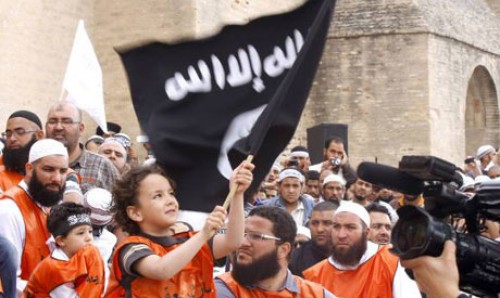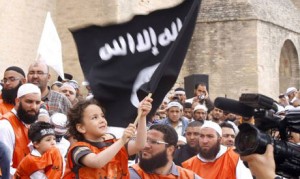 Tunis witnessed another brawl between the Salafist and the security forces which left one dead and several injuries. The clash happened when some salafists attacked a police station after a police officer arrested a Salafist suspected of assaulting the head of the suburb's public security brigade according to the interior ministry spokesman Khaled Tarrouche.
Those who marched towards the police station were armed with sharp tools and swords and when the situation degenerated and surpassed the control of the police, the National Guard, the equivalent of a gendarme force, was called in to help in putting it under control.
Khaled Tarrouche stated that "a large number of people with radical religious tendencies" where behind the attack and "the response by the security forces led to the death of an attacker who was hit by a bullet." Two security personnel are reported to have been seriously injured.
Salafism has been on the rise in the country and demonstrations have been held for the introduction of the Sharia law. Salafists have been notorious for their attacks on alcohol sellers, security forces and on several cultural events. Since the revolution ended, they have had numerous clashes with the authorities.
The Islamist movement Ennahda governs in coalition with two non-religious parties and has promised not to ban alcohol or impose the veil. It is heavily criticized by the opposition for failing to overcome the actions of the Salafists which is on the rise.
It seems as if the government is now on the verge of taking a stronger position against the salafists after having pledged that it will crack down on extremist violence after a deadly protest outside the US embassy prompted by a movie deemed to be provocative to Islam last month.