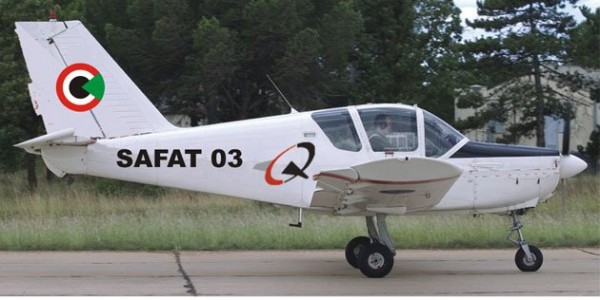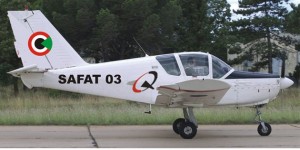 Almost a year ago, 45 passengers barely survived in a Sudanese plane crash accident in Khartoum's International airport. Even before that Sudan has been having a series of aviation accidents including one in August that killed 32 people.
Most problems occurred because of old aviation materials. This is explained by the struggle Sudan airlines have to face to get modern planes and spare parts. Since the United States imposed a trade embargo in the mid 1990's due to the hosting of Islamic militants in the past it has also been hard on the country to make deals with International firms such as Airbus and Boeing. However Sudanese authorities didn't give up that easily. The country perused with plans of constructing new airports. Very recently an agreement was made with China to fund and execute for about 700 million dollars an International airport in the outskirts of Khartoum. According to the head of civil aviation authority Mr. Mohammed Abdelaziz, the constructions will commence in a year's time. In addition, a major part of the funding will be covered by build and operate contracts where companies building airports would earn their fees by operating the future facilities. This new airport will replace the one built by British colonials over 60 years ago. Not only will it have a bigger capacity but it will be safer for local residents since it is not located in the middle of the capital.
Designed for an annual capacity of 7 million passengers making this project a reflection of the growing aviation industry in Sudan. Three more modern airports will be constructed in other towns including one important one at Wadi Half at the Egyptian border. Especially during the rainy season these airports will facilitate internal and external movements.