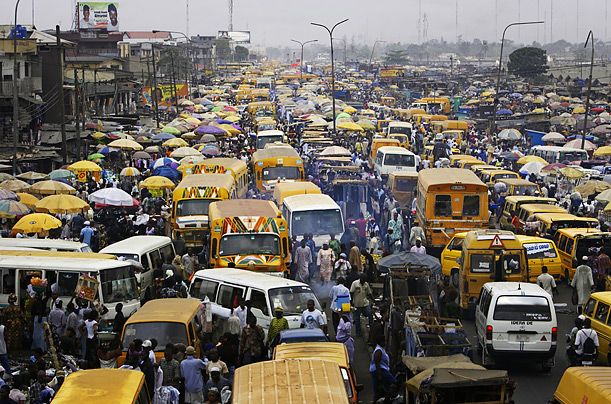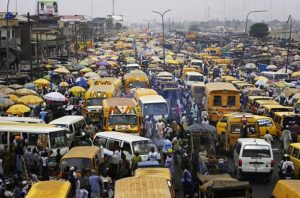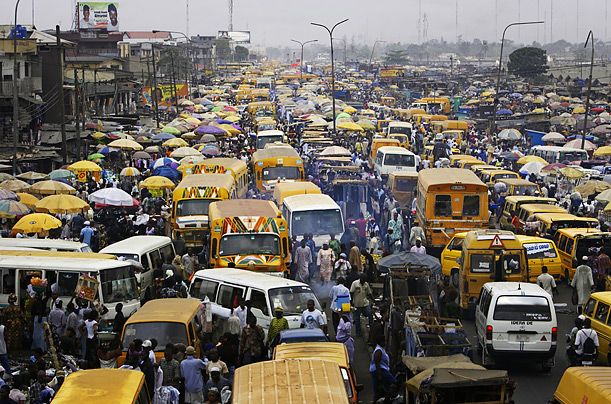 The Nigerian government failed to meet its revenue target for the first quarter of 2016, Reuters reported on Friday.
Months of militant attacks on pipelines and oil infrastructure in the Niger Delta region have crippled production in Nigeria, Africa's largest producer of crude.
"Up to April we have not been able to meet our revenue target. We have only realized 55 percent. The bulk of this constraint is the problem in the Niger Delta," the country's Budget Minister, Udoma Udo Udoma told a parliamentary committee.
Exports, according to Voice of America analysts, have fallen from about 2.2 million barrels per day to as low as 990,000 barrels per day, making Angola Africa's largest producer of oil, at least for now.
Oil accounts for about 70 percent of Nigeria' revenue, but the OPEC member has also been hit hard by a prolonged drop in crude prices that has caused the deepest crisis in Africa's biggest economy for more than a decade.
President Muhammadu Buhari, elected last year, has accused the previous administration of failing to make savings when crude oil cost more than $100 a barrel.
In May, Buhari signed a 30.6 million dollar budget into law based on an estimated oil production of 2.2 million barrels per day at 38 dollars a barrel.