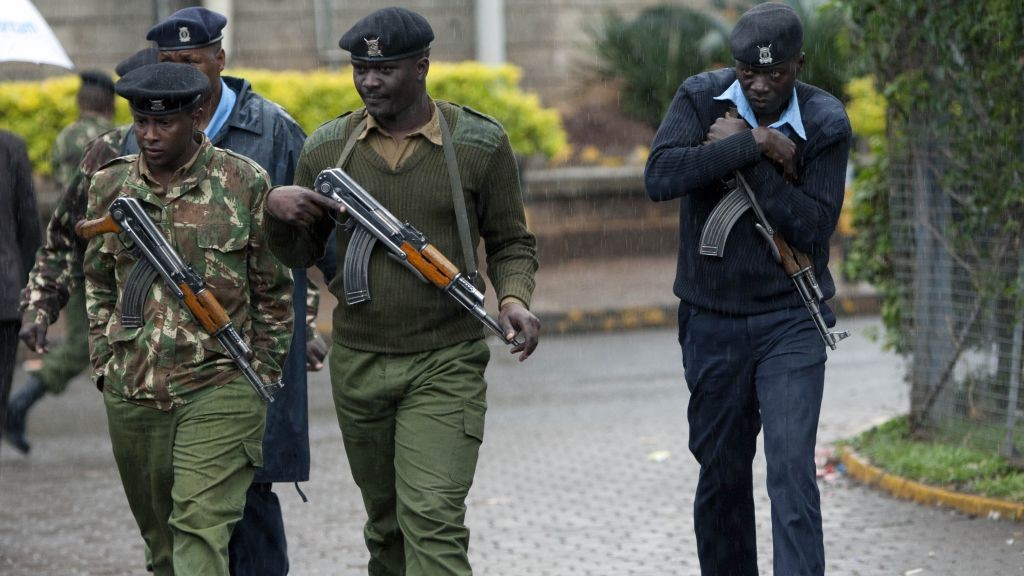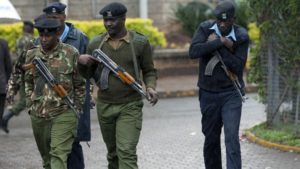 Kenya's National Police Service on Thursday said a rampant shooting took place in a police station in Kapinguria in West Pokot County leaving at least seven officers dead.
"In the ensuing clearance and identification, the gunman who was earlier suspected to be an inmate held in the cells, turned out to be a local police officer who, for yet unknown reasons, went berserk and grabbed a firearm from the Report Office at about 5am, which he used to attack other officers," read a statement from the office of the Inspector General of Police.
Local media reported that the constable of police had offered to resign but his application was rejected by authorities.
The attacker was killed by commandos who had flown from the capital Nairobi. Other officers said he had, however, shot and killed one of the commandos and seriously wounded another before he was felled.
"The gunman, who had a turban that covered his entire face leading to the previous suspicions, sadly killed six officers within the station building," Kenya's police chief, Joseph Boinnet said.
In his words, the gunman's escape was "thwarted by quick arrival of other officers."
The police further disclosed that Al Shabaab militants attacked a camp in Lamu County in the early hours of Thursday morning but their attack was repulsed.
"Several terrorists (were) believed to have died or escaped with severe injuries," Joseph Boinnet said.