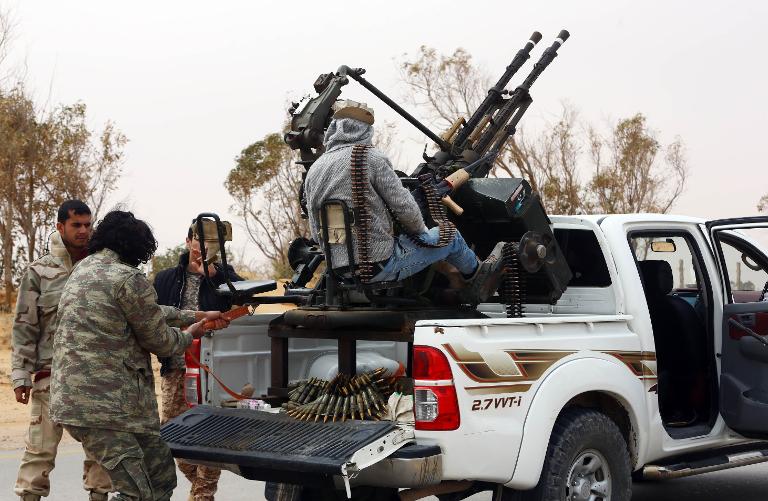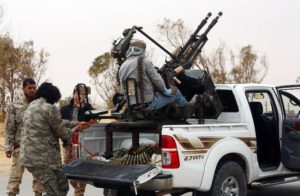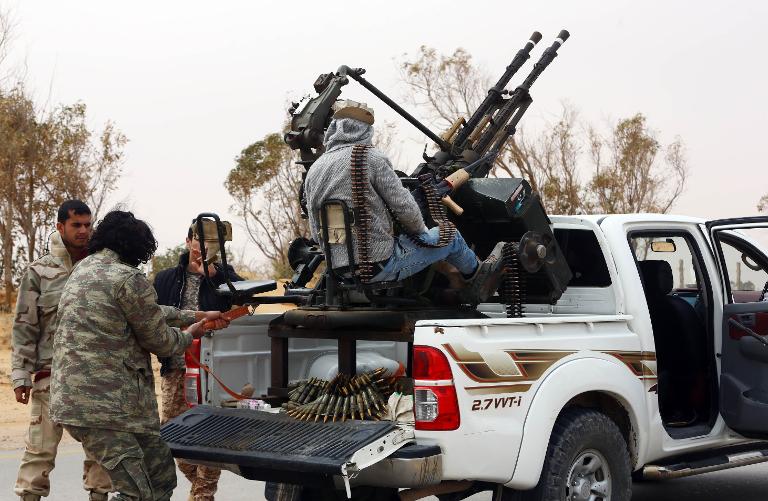 Forces loyal to the Libyan Government of National Accord (GNA) announced Friday they lost seven fighters in the battle with the Islamic State (IS) militants as fighting narrows down to the command centre of the militant movement still holding the coastal city of Sirte.
49 other fighters have been wounded in the fighting, the forces said in a statement.
Friday gun battle took place around Ouagadougou conference centre, turned into nerve centre by the militants, the statement added.
GNA forces have this week intensified airstrikes and shelling of militants' positions, pinning down the militants to their hideouts. The assaults regained momentum after few weeks of slowdown to avoid further losses among Libyan forces as militants fought back, using snipers, explosives, and suicide bombers.
Since the beginning of the campaign, more than 200 fighters were killed and the number of injured is put at over 1,400 according to medical sources.
IS took control of Muamar Gaddafi's hometown last year after massacring militiamen protecting the city situated at 450 km, East of Tripoli.
GNA leader Faiez Serraj has put takeover of the town on top of his priorities. The GNA has received strong backing of the international community, which, in May, accepted to ease the arms embargo imposed on the country since 2011 in order to allow regular forces acquire the necessary weaponry to flash out the militant group.