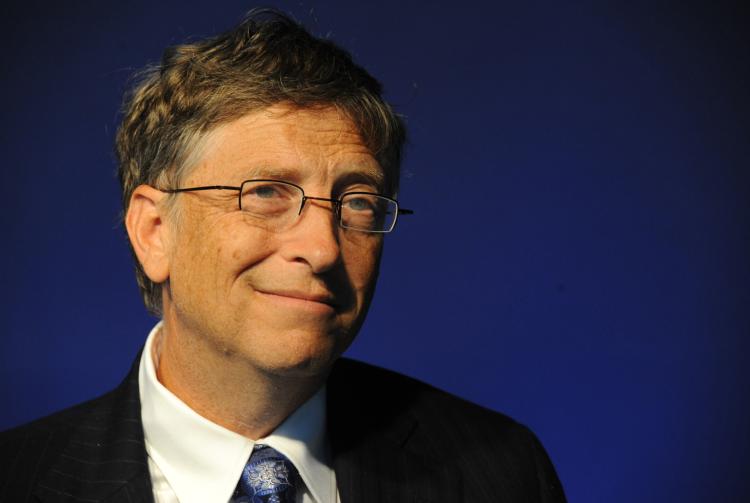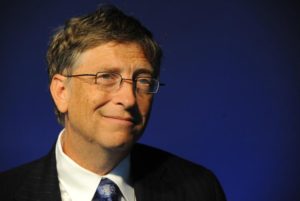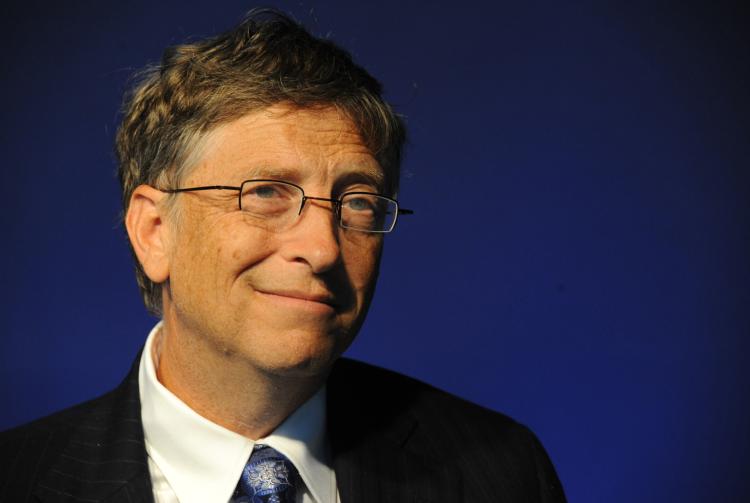 Philanthropist and co-founder of Microsoft, Bill Gates on Monday said his foundation will invest $5 billion in Africa over the next five years in addition to the $9 billion already invested in the continent.
The philanthropist made the pledge while he was delivering the 2016 Nelson Mandela Annual Lecture at the University of Pretoria on the eve of the global peace icon's birthday.
He called on African leaders to do everything in their power to realize global peace icon Nelson Mandela's dream of a bright future for the youth in the continent.
Gates explained how, while on a visit to Soweto, Mandela inspired him to form the foundation he and his wife Melinda now head.
"The theme of this year's Nelson Mandela Annual Lecture is 'living together'. This is fitting, because in many ways, 'living together' was also the theme of Nelson Mandela's life," Gates said as he recalled how he first met Mandela in 1994, when the leader was spearheading South Africa's first democratic elections.
"He [Mandela] called to ask me to help fund South Africa's election. I was running Microsoft and thinking about software most of my waking hours. But I admired Nelson Mandela very much, I knew the election was historic, and I did what I could to help," Gates said.
Gates recalled how Mandela had also inspired him to take on the fight against HIV/AIDS — one of the first issues his foundation worked on, with the peace icon becoming an adviser on the project.
He said while the continent has made great strides in addressing the scourge of HIV/Aids, much still needs to be done.
In sub-Saharan Africa, more than 2,000 young people under the age of 24 are newly-infected every single day.