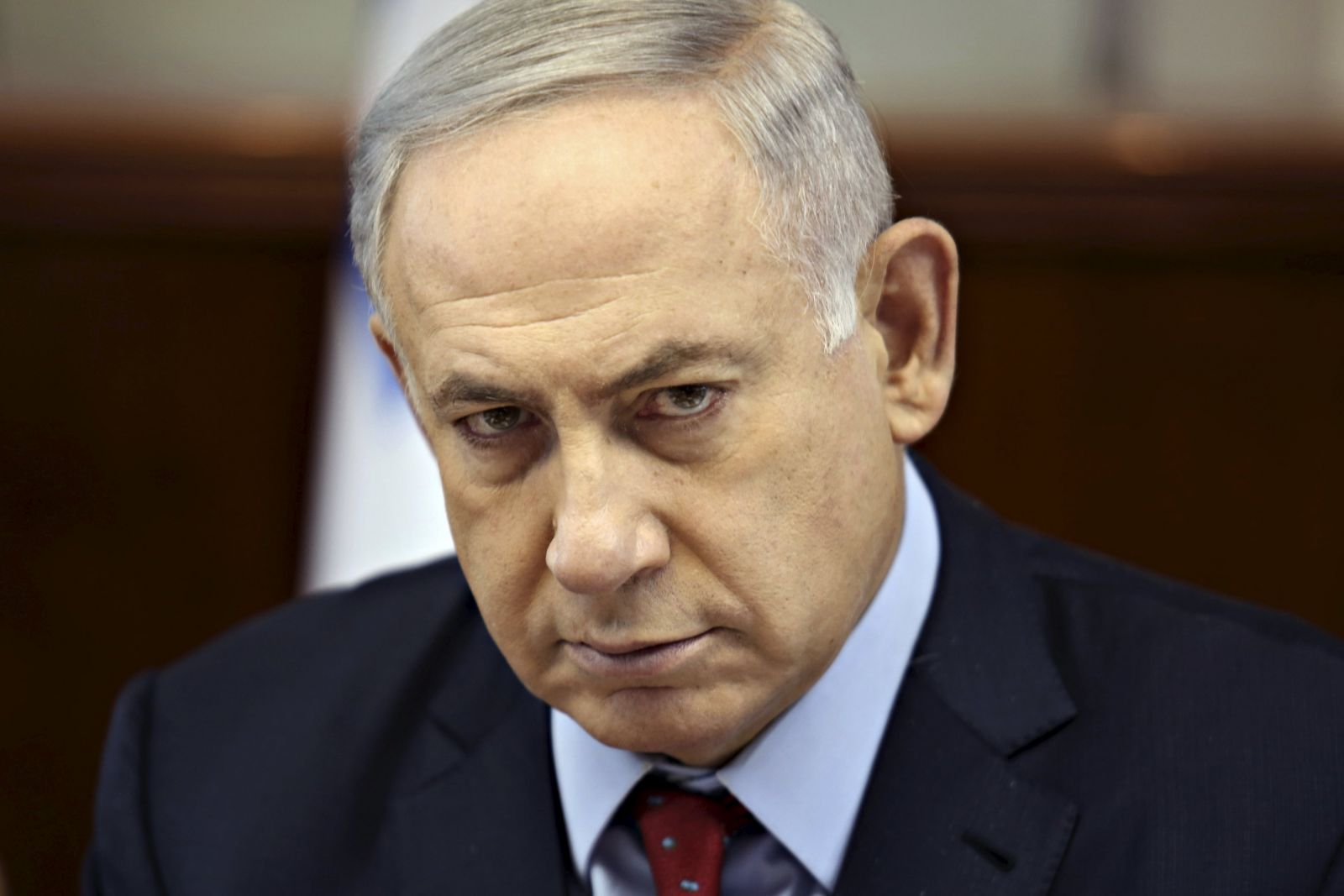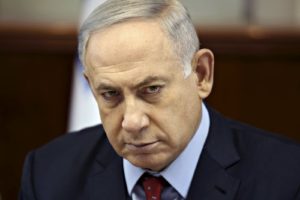 Israeli Prime Minister, Benjamin Netanyahu on Wednesday said his country has resumed diplomatic relations with Israel after 49 years.
The move follows the recent landmark visit of the Israeli Prime Minister to the continent.
''During my visit to Africa I said that an African country would soon declare the resumption of relations – this happened today with Guinea," a tweet from the office of the Prime Minister read.
Netanyahu expressed hope that soon another state will announce the resumption of diplomatic relations with Israel.
Between Israel and Guinea diplomatic relations were established in 1959 and severed in 1967.
The Foreign Ministry of Israel hailed the move, saying both countries have come "full circle," and urged other African countries that do not have a relationship with Israel to follow suit.
"Israel urged other countries that still have not restored relations, to follow the example of Guinea, so we can work together for the benefit of our region," The General Director of the Israeli Foreign Ministry Dore Gold said.
Israel is pursuing closer security and other ties with Africa, and it wants African states to support it at the United Nations, where Palestine was recognized as a non-member observer state in 2012.