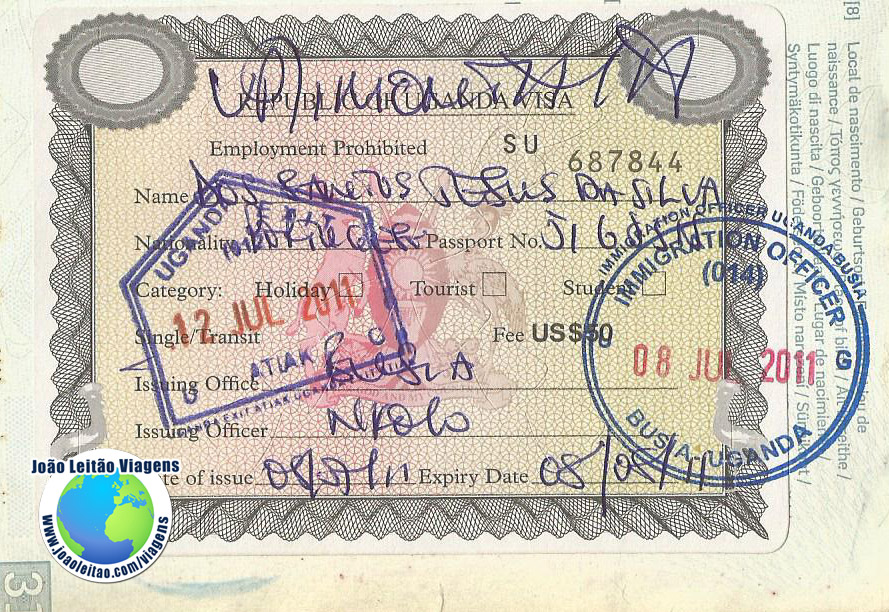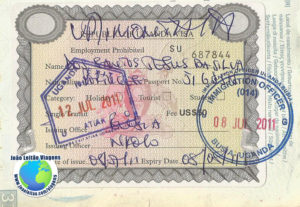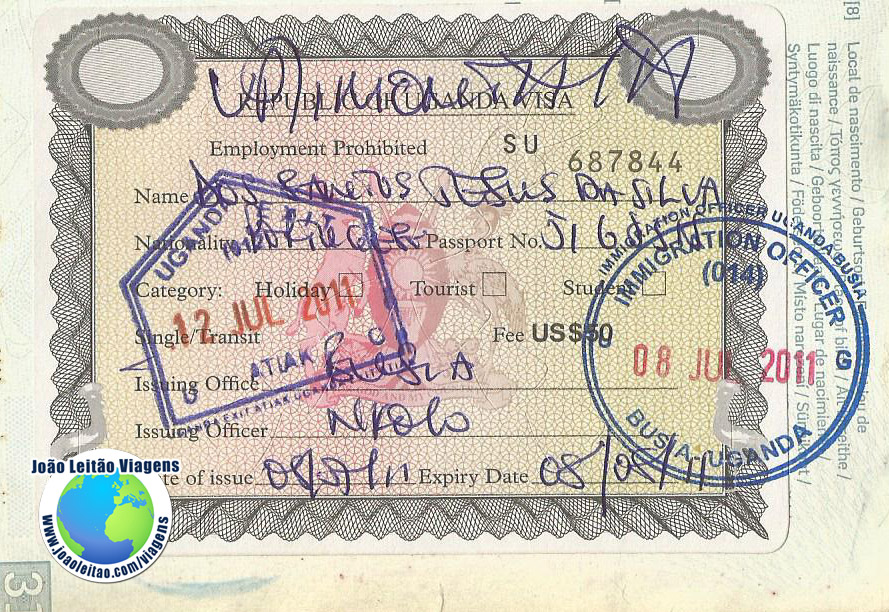 The government of Uganda on Thursday said it cut down visa fees for foreigners intending to visit the country.
In a bid to promote tourism, the country has reduced visa fees from $100 to $50 with effect from 22nd July 2016, according to a statutory instrument issued by the Minister of internal Affairs.
A statement from Immigration Uganda also noted that ''All Uganda borders have been notified to effect the change."
According to Uganda Tourism Board chief executive Stephen Asiimwe, "the move is aimed at promoting Uganda's tourism sector as we implement the newly introduced e-visa where we require applicants to apply, have their visas approved with notifications sent to them and visas issued at the respective borders and embassies."
However, the fee reductions apply for single entry (tourist) visa. The other visa categories fees remain unchanged, clarified the UTB boss.
Uganda has so much to offer tourists with a variety of adventure activities which attract tourists to this destination.
The country's tourist map according to Tourism Uganda is split into the Central, Southern, Eastern and Northern destinations and tourists have a range of flora and fauna, lakes and rivers and eco-tourism sites to choose from.
Uganda's biggest trade mark is the rare endangered mountain gorillas which can only be found in 2 other destinations in the entire world.