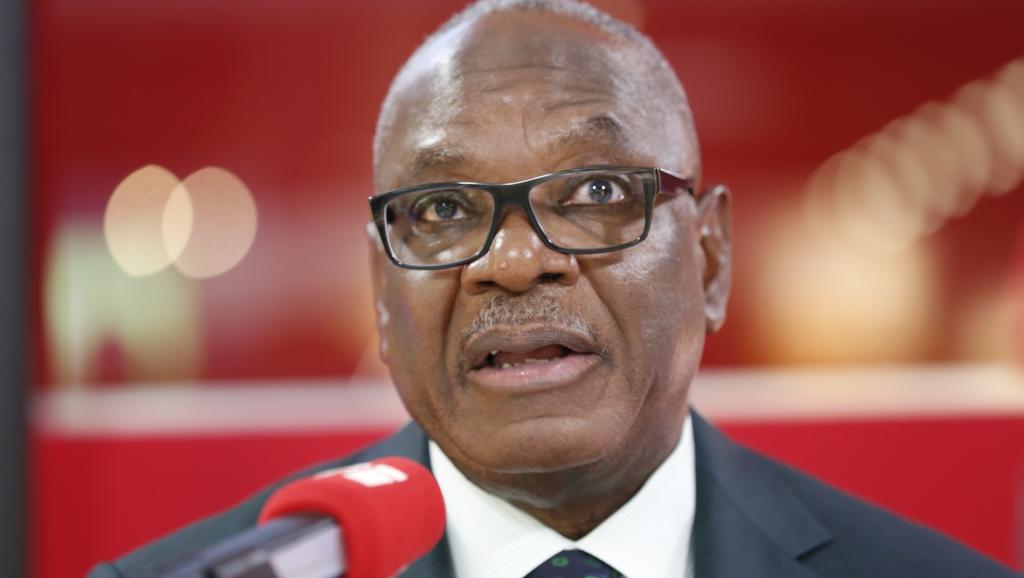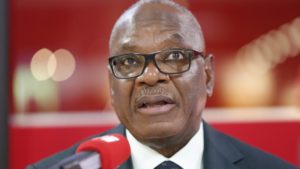 The Malian government has declared three days of mourning following the death of 17 soldiers killed in recent attacks by armed men on pro-government forces.
The council of ministers that announced the decision also extended the state of emergency in the country by 10 days.
At least two groups have claimed responsibility of the Tuesday attack at the Nampala military camp in central Mali. The Islamist group Macina Liberation Front, which is linked to the jihadist organization Ansar Dine and the recently-formed group from the ethnic Peul community, calling itself the National Alliance for the Protection of Peul Identity and Restoration of Justice (ANSIPRJ).
"Despite the actions of the state, the terrorist threat persists … as is evidenced by the recent attacks against the armed and security forces of Mali," the council of ministers said in a statement.
Despite 11,000 U.N. peacekeepers deployed since the French intervention, militants still launch frequent attacks across Mali and its neighbors.
Last year, three different jihadist groups said they were behind a deadly attack on a hotel in the capital, Bamako.
Around three million people in Mali do not have enough to eat, and some 500,000 in conflict-hit areas in the north need urgent food aid, according to aid agencies in the region.
Medical charity Médecins Sans Frontières (MSF) said it was worried about a lack of health care in northern Mali, where few health centers are functioning and an outbreak of malaria has led to one in two people being infected in some villages.