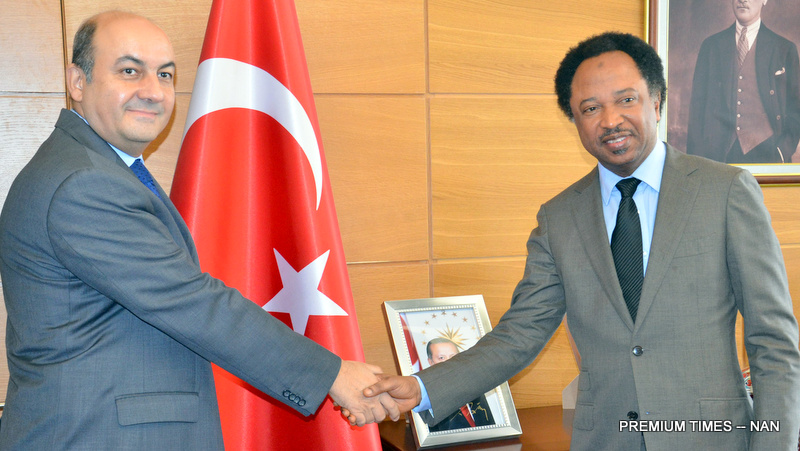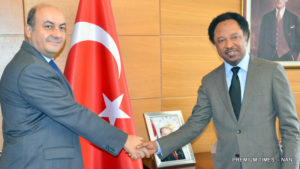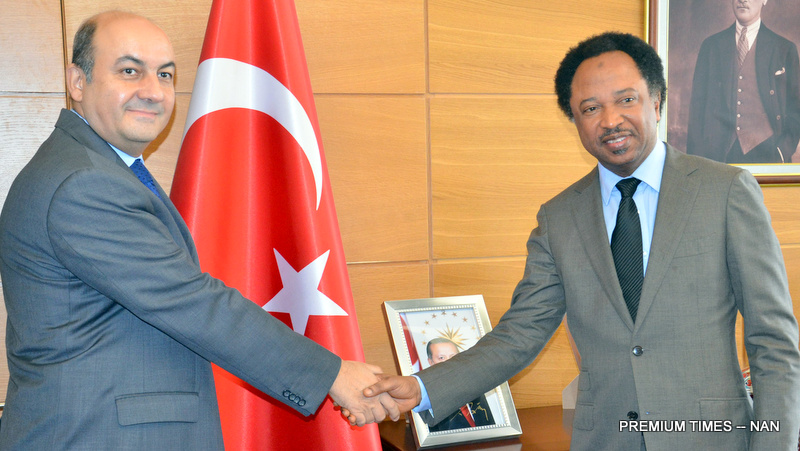 Turkey ambassador to Nigeria, Hakan Cakil, on Thursday requested the Federal government of the Africa's most populous nation to close down 17 schools that have links to the alleged mastermind of the failed coup of July 15.
"In Nigeria, there are 17 schools, which belong to the Gulen Movement, one in Kano, one in Kaduna, one in Abuja, Lagos etc and they are offering scholarships. We are starting some legal procedures to take the name of Turkey out of the name of the schools. They are not the schools of the Turkish government," Cakil is reported by Vanguard online portal to have said.
According to the online portal, the ambassador made the call when he met with vice chairman of Nigeria's senate foreign affairs committee, Senator Shehu Sani. The ambassador emphasized that his country had nothing to do with the said schools.
"We are requesting the Nigerian Government to close down the schools. I have requested officially, both orally and in writing, the closure of these schools," Cakil was quoted as saying.
Note that the wake of the failed coup, Turkey government of Somalia also ordered all charities linked to Gulen to leave the country. The Turkish government has said that it would take over operations of all the abandoned charities which include educational institutions and medical facilities.