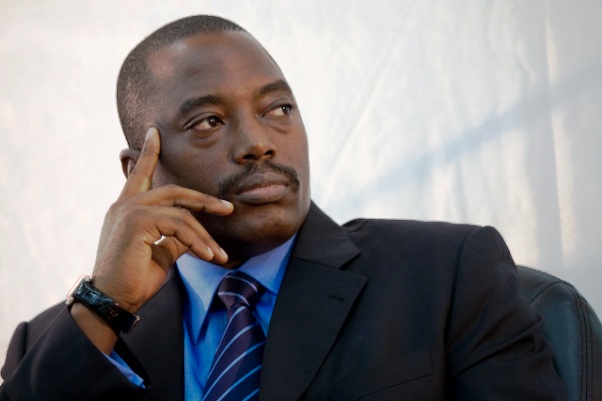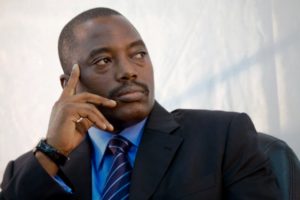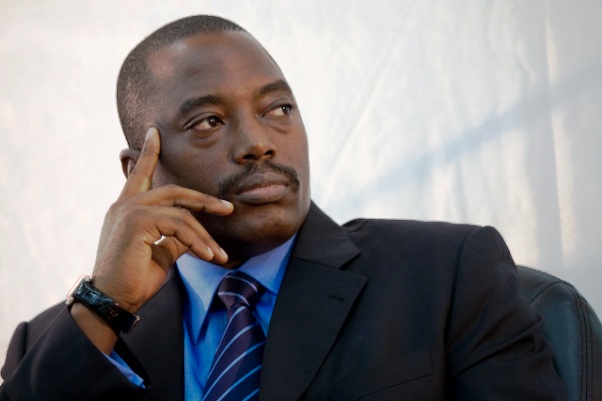 The Democratic Republic of Congo's electoral commission on Monday began voter registration ahead of the central African nation's general elections.
The government rejected fresh demands from the opposition that elections be held as scheduled and President Joseph Kabila step down by December 20 of this year.
Addressing his supporters in Kinshasa on Sunday, opposition leader Etienne Tshisekedi said it would be "high treason" if Kabila did not launch the electoral process by September.
According to the electoral commission, registration could take about ten months in the North Western part of the country.
"We said that we need 16 months and one day to complete this operation. We have just used the first five months and the operation continues normally as we planned. So technically, we are comfortable because we are following our program. In the coming days we will publish the timetable of the entire operation of the electoral register," Corneille Nangaa, CENI President said.
Recently, the United Nations has reiterated its support to the Congolese Government for the successful implementation of the electoral process and encouraged the electoral body to implement a transparent and credible way for the elections.
The government has been urging the opposition to join the African Union-sponsored national dialogue intended to discuss the electoral process after the delay.