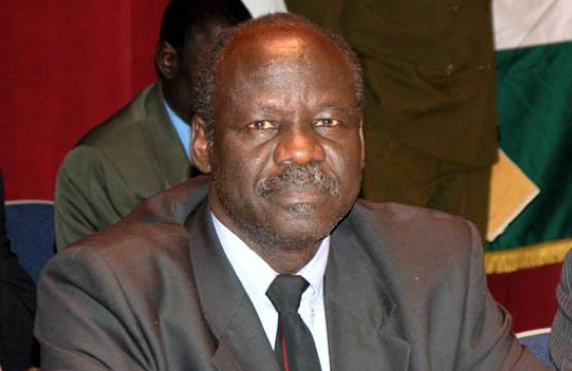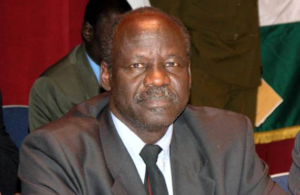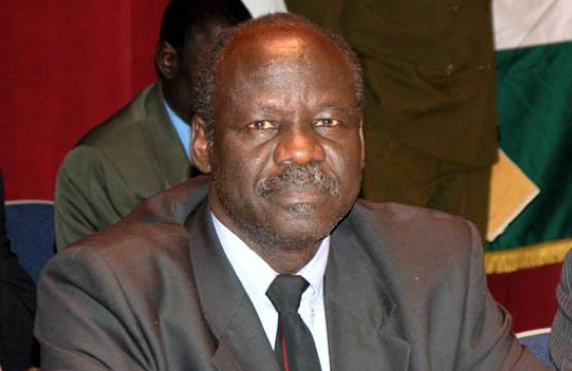 South Sudan's Agriculture and Food Security Minister Lam Akol has resigned on Monday arguing that there is no more peace agreement to implement in the chaotic small nation.
Speaking to media on Monday in the Ethiopian capital, Addis Ababa, the National Alliance chairman said "since the agreement is dead and there is no free political space in Juba, the only sensible way to oppose this regime so as to restore genuine peace to our war torn country is to organize outside Juba."
Lam was one of two members of the non-armed opposition parties to be appointed to ministerial positions in the Transitional Government of National Unity under the terms of the peace deal signed last August.
In his resignation statement, the now ex-minister of the East African nation blamed President Salva Kiir for dealing a "final blow" to the peace deal by his actions since the first week of July "culminating in the military attack on the First Vice President, dislodging him from Juba and invoking his absence to fill his position with a person of his choice in the name of SPLM-IO."
"One cannot with a clear conscience serve under such a regime," Lam stated.
The minister has also resigned his position within the non-armed opposition National Alliance and the Democratic Change party, saying that there is "no free political space in Juba."
More than 10,000 civilians have so far been killed in the conflict, amid allegations of crimes against humanity in the world's youngest country.