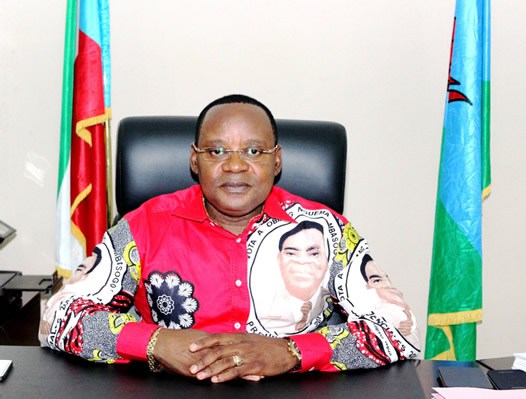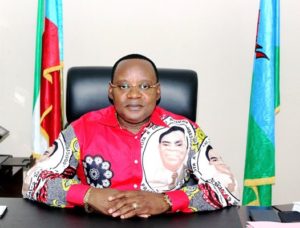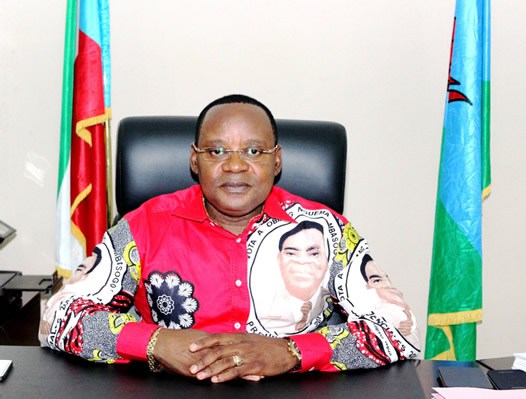 About 60 million euros in cash were stolen from the house of a former Equatorial Guinean minister, the country's state television reported on Tuesday.
The victim of the robbery, Jeronimo Osa Osa Ecoro, was the former minister of information and Secretary General of Equatorial Guinean ruling Democratic Party. He was appointed to the position in October 2013.
According to AFP, twenty million euros have been recovered and four of the thieves have been arrested, some flew to neighboring Cameroon.
The thieves, reportedly Burkina Faso nationals and employees of the former minister, disappeared with the money in mid-July, while Jeronimo Osa Osa Ecoro was at his nightclub, RTVGE TV station reported.
Obiang's regime has frequently come under fire for widespread corruption.
The U.S. State Department's latest human rights report accuses Obiang's government of a litany of abuses from arbitrary arrests to corruption and discrimination.
The ruling party's government officials are suspected of keeping huge sums of monies from dubious origins at home.
With a population of around 700,000 and a territory divided between the African mainland and islands in the Gulf of Guinea, Equatorial Guinea boasts the highest GDP per capita in Africa thanks to its extensive oil and gas reserves – with oil revenues accounting for over 70 percent of national income. Yet, the country ranks 144 out of 187 states listed on the United Nations' 2014 Human Development Index.