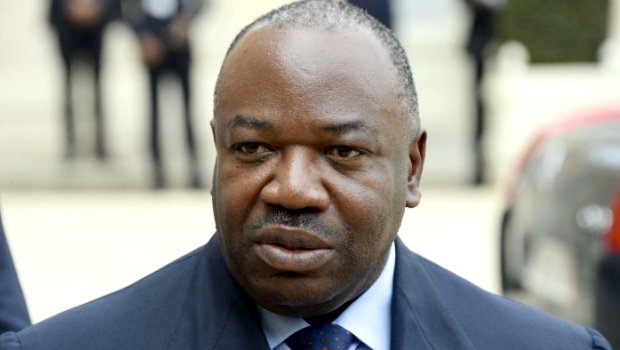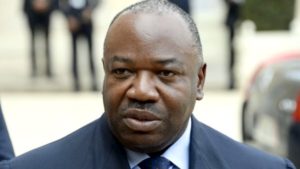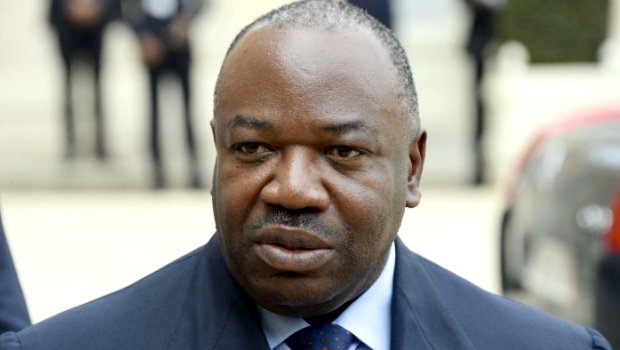 President Ali Bongo Ondimba, whose father ruled oil-rich Gabon for 41 years, on Monday warned of possible unrest during the upcoming presidential election in the central African nation.
"It is to be feared, because it is the opposition's strategy for many years," Bongo said in an interview with the weekly magazine "Jeune Afrique."
He said the opposition has started its schemes by announcing that the election will not be transparent.
Critics and opponents have maintained that Bongo is ineligible to run the August 27 election, arguing he was adopted and born in a foreign country. His supporters say the allegations about his nationality are spurious.
Last week, the country's constitutional court rejected appeals lodged by Bongo's opponents against his candidacy.
Dr Jean Ping, a former African Union commission chief and a stalwart in the president's father's regime, has already filed his nomination in a dramatic challenge to Bongo.
Dr Ping, born to a Chinese father and a Gabonese mother, had accused the Gabonese leader of trying to force him out of the race through "Machiavellian" judicial means.
The president was elected for a first term in a disputed 2009 vote following the death of his father Omar Bongo Ondimba, who had steered Gabon from 1967 and was described by critics as a corrupt despot.