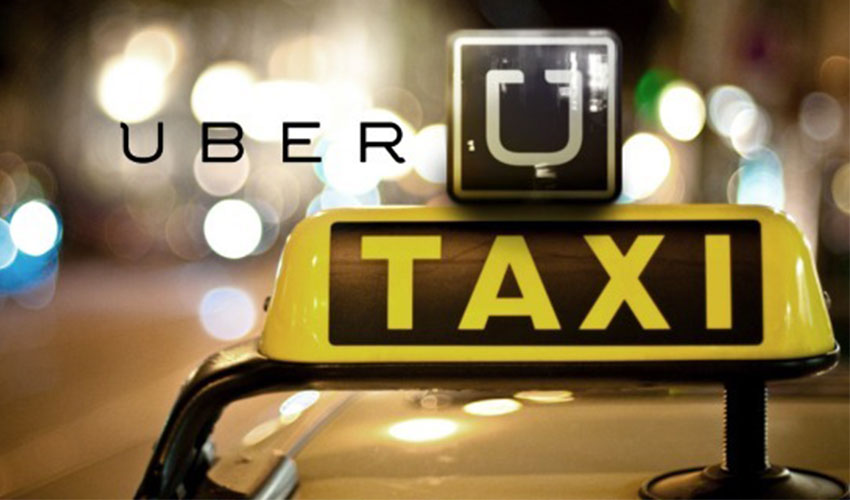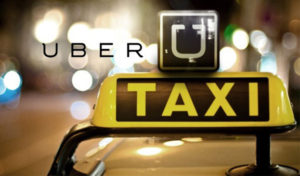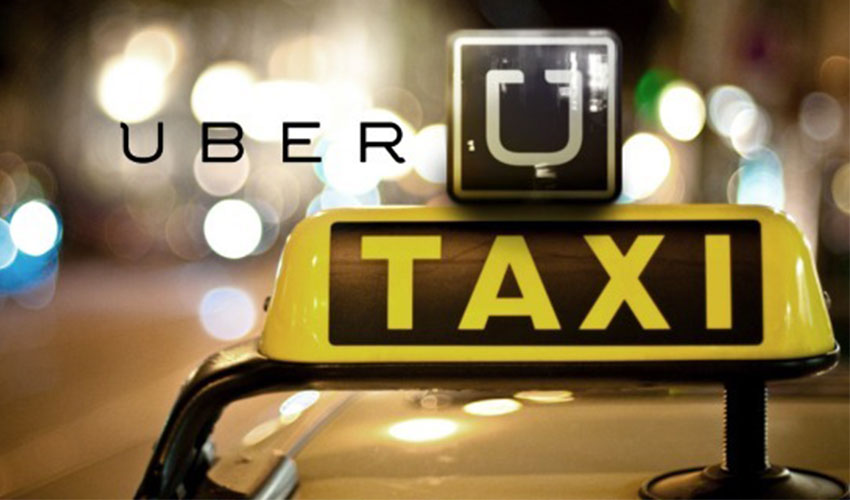 Kenyan Uber drivers went on strike on Monday after the company announced a 35 percent fare reduction last week.
Hundreds held placards on Tuesday calling on Uber to reverse the fare change or "must go."
Drivers also contest the 25 percent levied on drivers' earnings and ask to lower the rate to 15 percent.
Since the introduction of the taxi hailing service in Kenya, a lot of drivers signed on to it while other traditional taxi drivers protested against the company for "killing" other taxi business.
"Uber made a drastic change to our contract without consulting us effectively as partners. That is going to impact negatively our businesses. We will not be able to make a return on our investments," head of the protesting drivers' union, Emmanuel Kasina, told local media.
Uber however said in a statement that they have improved the services and they are open for dialogue.
"Uber has improved the drivers' experience with flexibility, increased economic opportunity and established communication channels," the statement read. "Anyone can speak to us at any time. There are many ways driver-partners can let us know if they have any individual concerns."
The Company has faced threats of violence from taxi drivers scared of being put out of business. Additionally, Uber has had more competition in the region than it anticipated.