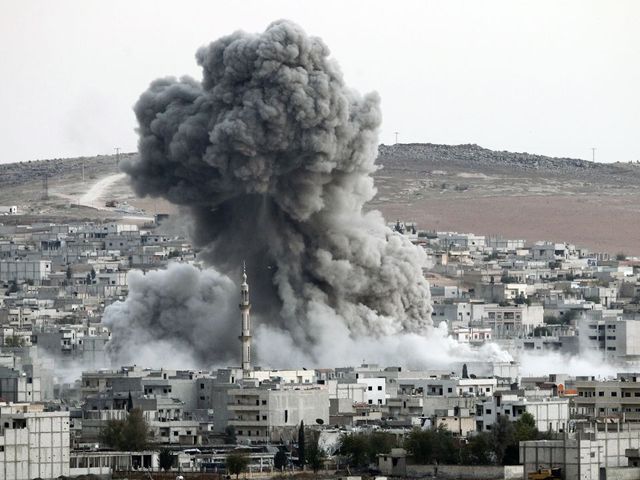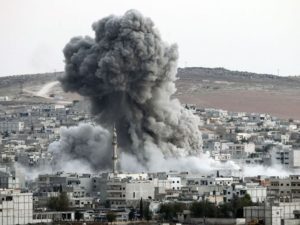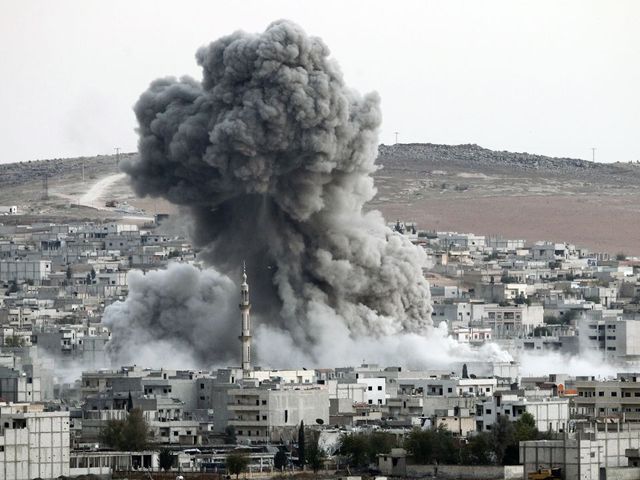 President Obama has approved a 30-day US airstrike in Libya following the request of the UN-backed Government of National Accord (GNA) but the foreign intervention has been criticized by the Fatwa House, a top religious body, and the Tobruk-based parliament.
Obama said the GNA "has already made significant progress against ISIL." He hailed it for being "serious about trying to bring all the factions together to start creating a basic security structure to begin to monitor Libya's borders" and cooperate internationally on fighting the Islamic State.
The US carried out its first authorized airstrike in Sirte this week but Fatwa House reacted to the operation saying the request by the GNA for foreign intervention is "an insult to the large numbers of martyrs in Sirte and an attempt to save Haftar in Benghazi on the pretext of fighting terrorism."
The Fatwa House released a statement calling other national stakeholders to reject foreign intervention.
The Defense Committee of the House of Representatives (HoR) in Tobruk also questioned US intervention arguing that the request came from a body that is "not legitimate and not constitutional." The committee, which summoned the US ambassador to Libya, claimed that the recent airstrikes are "a kind of propaganda war used by the US to help the Democratic Party in the coming elections in November" and wondered why the HoR is not supported in freeing Benghazi and Derna.
Obama said the latest operation will help to "finish the job" and their partnership with the GNA will oust IS out of Libya while State Department spokesman John Kirby called for more international support for the UN-backed government because they want it to "succeed" as the Libyan crisis requires a "political solution."