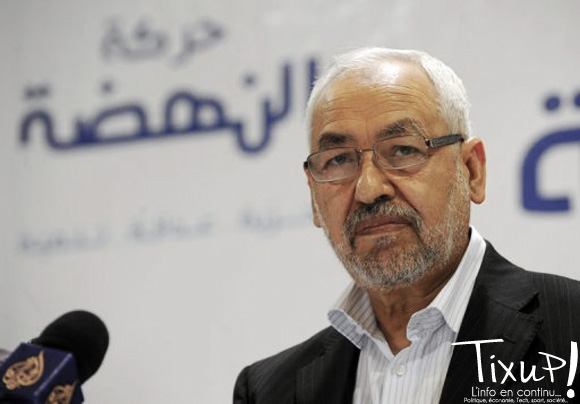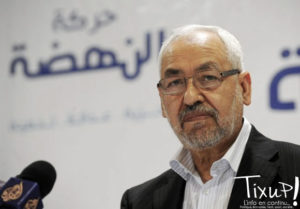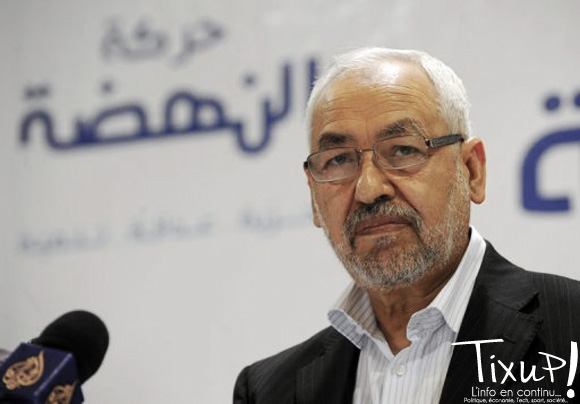 Tunisia's largest party in parliament, Ennahda, hopes to get a high number of ministerial positions in the forthcoming unity government to be announced soon. The Party leader, Rached Ghannouchi, on Monday called the appointed Prime Minister to pay more consideration to Ennahda.
For Rached Ghannouchi, it is time the party benefitted from its majority in the Tunisian parliament.
In an interview to local media "Assarih", Ghannouchi said his party, represented only by one member in the outgoing Habid Essid's cabinet, accepted to enter the previous cabinet in a bid "to thaw ties with President Caid Essebsi's Nidaa Tounes party."
Ennahda became the largest party in the Tunisian parliament after ruling Nidaa Tounes lost several lawmakers who walked out of the party as a result of inner rivalries. For Ghannouchi, the newly appointed Prime Minister Youssef Chahed must take into account the new distribution in the parliament.
During its latest congress in May, Ennahda abandoned its political Islam ideology in a move to gain more support and acceptance from secular parties.
The party, banned under ousted Ben Ali, won the 2011 elections, deemed as free and fair. It formed a cabinet but met a lot of criticism. In the 2014 elections, it came in second behind Nidaa Tounes.