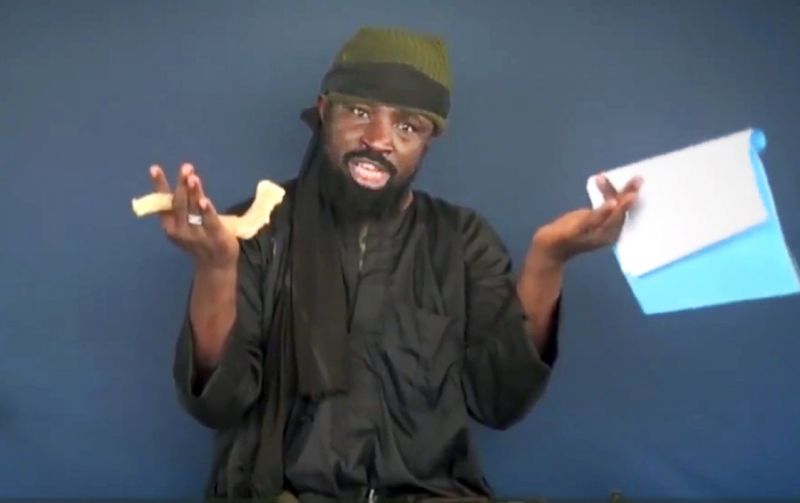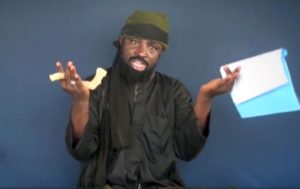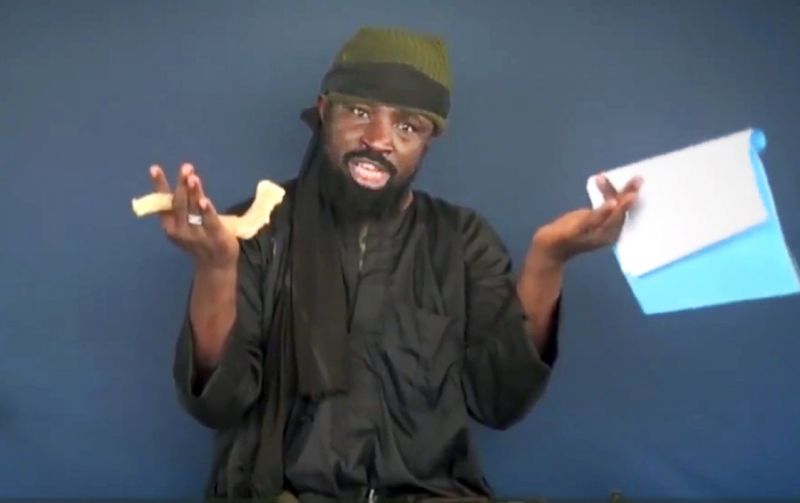 Boko Haram's disputed leader Abubakar Shekau reiterated, in a new video, that he would make his fight against Nigeria and the entire world a "personal responsibility."
Abubakar Shekau was rumored to have been killed after failure to verify a video appearance he made last year.
"Let the government of Nigeria and West Africa not celebrate or gloat over the division between us and our brothers…We will shock them with attacks never seen before, in no-distant time," a hooded Boko Haram fighter said in a video released early Monday.
The new video showed group leader Abubakar Shekau reiterating his loyalty to Baghdadi but rejecting a truce or allegiance to Daesh-nominated leader, Barnawy, the son of the late Boko Haram chief Muhammad Yusuf.
Earlier on Thursday, Shekau had circulated an audio message in which he said he was still active and is not ready to accept those appointed by ISIS.
He said he was neither dead nor unable to fight.
"I'm alive by the permission of Allah," the leader continued in his speech in Arabic and Hausa. He added the group had no desire to fight "our Muslim brethren."
Boko Haram, which has renamed itself Iswap, fights against Western influence in Nigeria and seeks to impose its version of Sharia law throughout occupied territories.
The group carries out attacks in Nigeria and neighboring countries in a bid to take control of more territory.
Boko Haram's seven-year-long uprising has killed more than 20,000 people, forced 2.2 million from their homes and spread across Nigeria's borders.