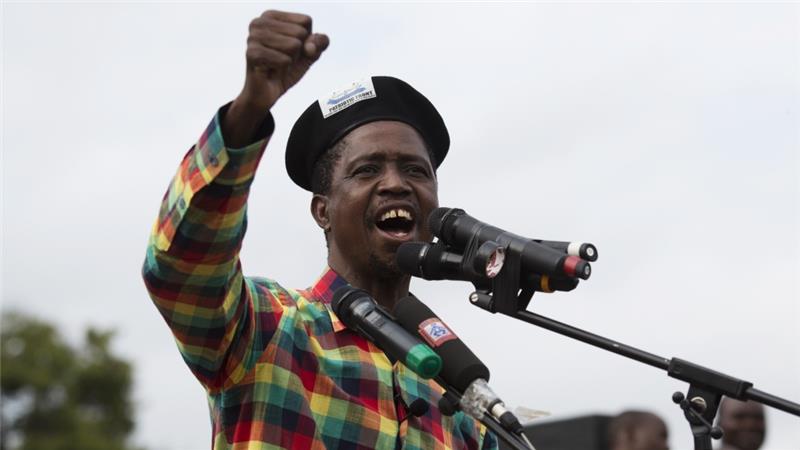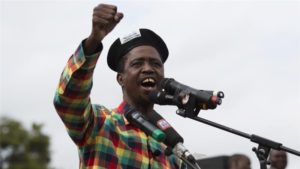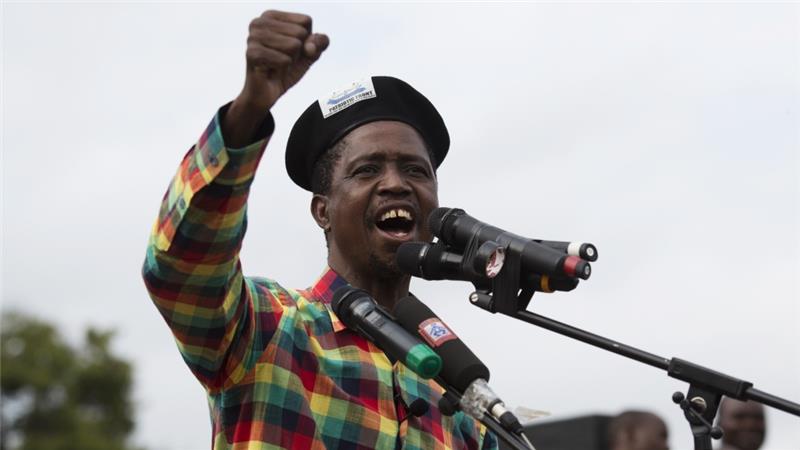 Zambia's constitutional court on Monday ruled that all cabinet and provincial ministers should vacate office ahead of the country's upcoming elections.
The country is heading for the polls just 18 months after the last presidential election, which saw Edgar Lungu win by less than 28,000 votes.
After the Parliament was dissolved in May, Zambia's president Edgar Lungu said that an amendment to the constitution allowed the ministers to remain in office until the election, but the constitutional court overruled this decision.
Lungu's Patriotic Front (PF) party said it would abide by the ruling.
"Today's decision … gives credence to a robust and independent judiciary that Zambia has where the courts can enter judgements against the state," the PF said in a statement.
According to the main opposition party's flag bearer, Hichilema Hakainde of the United Party for National Development (UPND,) "We need a free, fair, transparent and credible election and UPND is winning this election. Lungu knows that, that's why he is panicking, that's why he is behaving in a brutal way."
There are nine presidential candidates, with President Lungu, 59, of the ruling PF and Hakainde Hichilema of the UPND, 54, the front-runners.
The run-up to the election has been marred by skirmishes between the two parties' supporters.