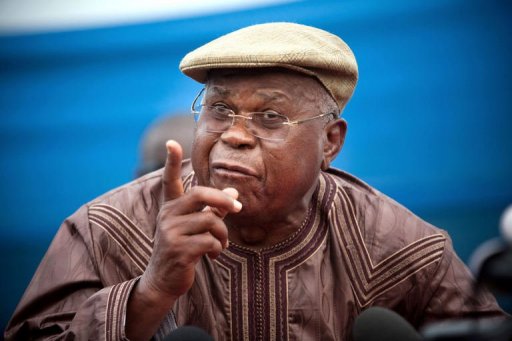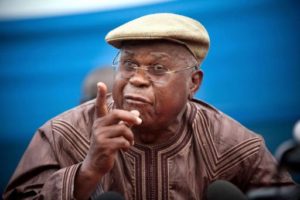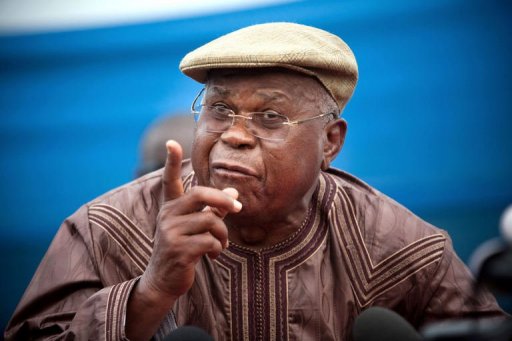 The Democratic Republic of Congo's veteran opposition chief Étienne Tshisekedi has sacked the secretary general of his party, the Union for Democracy and Social Progress (UDPS) on Thursday, accusing him of  being too close to the camp of incumbent president Joseph Kabila.
According to Jeune Afrique Magazine, the Ex secretary general of the party, Bruno Mavungu, was criticized for backing the political dialogue proposed by president Kabila, a dialogue Etienne Tshisekedi is fiercely opposed to, at least in its current form.
The government has called for a "national dialogue" and former Togo Premier Edem Kodjo has been named by the African Union as the "facilitator" of the talks. But Kodjo has been rejected by Tshisekedi as well as by most opposition groups in the country.
Tshisekedi said the opposition could consider dialogue with Kabila but on conditions, namely respect for the Constitution, the release of political prisoners and international oversight of any agreement.
Political observers in the country are projecting that the UDPS leader would most likely pick Jean-Marc Kabunda, Federal President in the province of Lualaba, in the former Katanga province, in replacement for Mavungu, the man who was until Thursday the number two in the party.