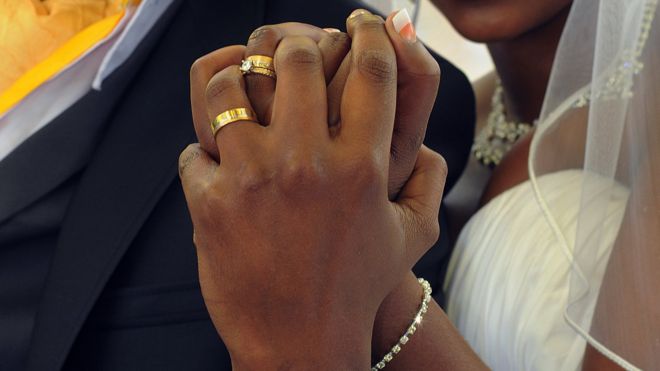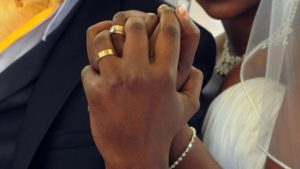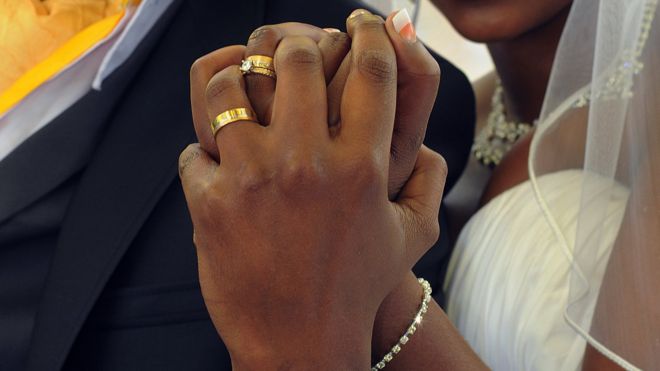 Authorities in Kenya's coastal region of Mombasa have banned night weddings as the celebrations have become a target for criminals in the Eastern-African nation.
Mombasa Regional commissioner Maalim Mohamed Maalim told BBC the decision to ban such ceremonies comes after a group of women returning from a wedding ceremony at night were allegedly attacked and had their valuables stolen.
Families who want a wedding to continue after 22:00 local time, need to get police clearance and pay a fee for armed officers.
The commissioner said frequent attacks have been witnessed by knife wielding gangs who are terrorizing residents in Mombasa County after night wedding events.
The gangs of young criminals roam the streets of Mombasa where they brutalize and rob local residents and tourists, the commissioner claimed.
While Maalim highlighted that police had arrested two youths as they were ferrying knives, BBC reported security forces in Mombasa have also "been carrying out security operations and several suspected gangsters have been shot dead".
Night wedding celebrations are common among the Swahili peoples in Mombasa and can last for as long as five days, and parties go on late into the night.