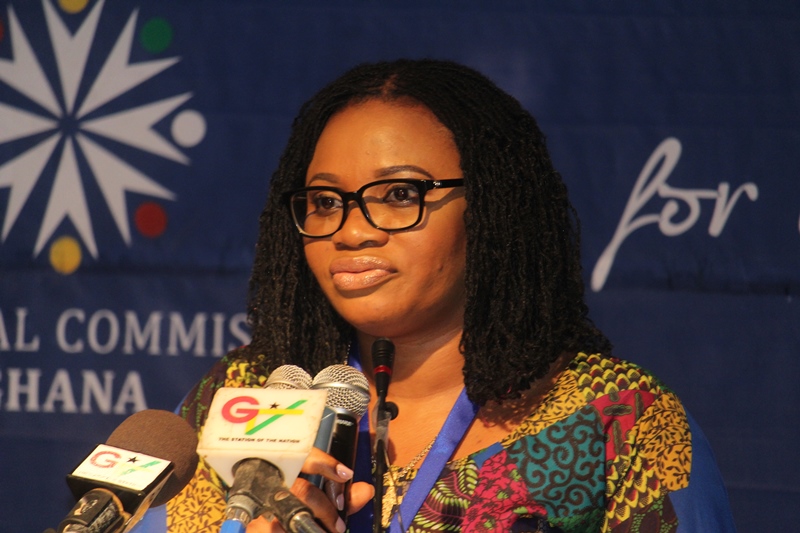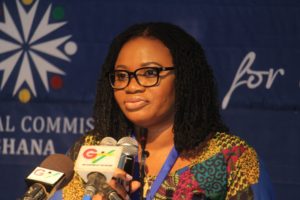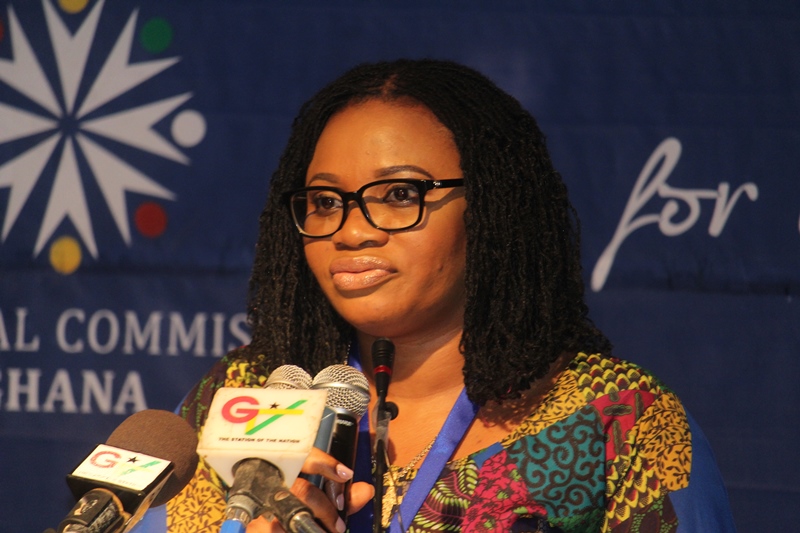 Ghana's Electoral Commission (EC) on Wednesday said it has adopted 27 electoral reforms to make this year general elections in the West African nation, more "transparent" and "credible."
"We are committed to ensuring an electoral process that guarantees people the right to cast their ballots without intimidation or violence," Mrs Charlotte Osei, the EC Chairperson told reporters.
The Electoral Commission has recently deleted over 55.000 illegal names from the voters' register ahead of November general elections.
It is estimated that about 15,504,207 voters would participate in this year's elections after a limited registration captured 1.2 million new voters last month.
The opposition had claimed there were around 4 million illegal voters including some 760,000 foreigners in the old register that contained 14,535,987 names.
Ghana's President John Mahama told supporters the country was overcoming its economic problems and promised a return to prosperity as he launched his campaign on Sunday ahead of what is expected to be a close-run election.
Ghana was one of Africa's fastest-growing economies at the beginning of the decade thanks to exports of gold, cocoa and oil. But growth has tumbled since 2014 due to a slump in commodities prices, leading to a fiscal crisis and unpopular austerity measures.
Public debt stood at 71 percent of gross domestic product at the end of 2015, and two months ago, Nigeria cut gas supplies to Ghana because of unpaid bills.