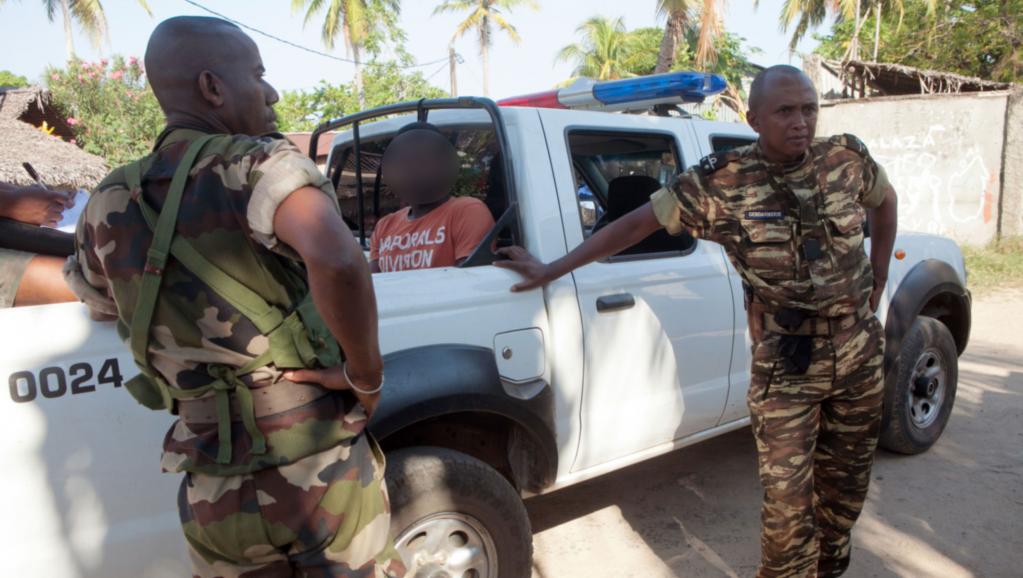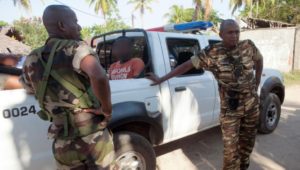 Police in Madagascar have arrested seven suspects in relation to Sunday's murder of two French volunteers in the Indian Ocean Island.
The bodies of the two French citizens, a man and a woman aged in their 20s, were found on Sunday on a beach of Sainte-Marie with head injuries.
The two young French volunteers were working for a local environmental non-profit organization.
According to local media, four of the suspects are said to have been in the same nightclub with the victims, although investigators have not yet established firm links with the murders.
A French citizen living on the resort island of Sainte Marie is among the three other suspects arrested on Tuesday.
"Clues were found, but for now, we cannot say we have found the perpetrators of this crime. There are some situations that are beyond the reach of the Malagasy authorities and we may have to request the help of our colleagues in France and the Reunion," said French Honorary Consul to Sainte Marie, Jean-Jacques Ravello.
In 2012, a French couple was found dead on a beach in southern Madagascar.
A year later, two Europeans were attacked and killed by a mob on the northwest island of Nosy Be, suspected of involvement in the death of an eight-year-old local boy.