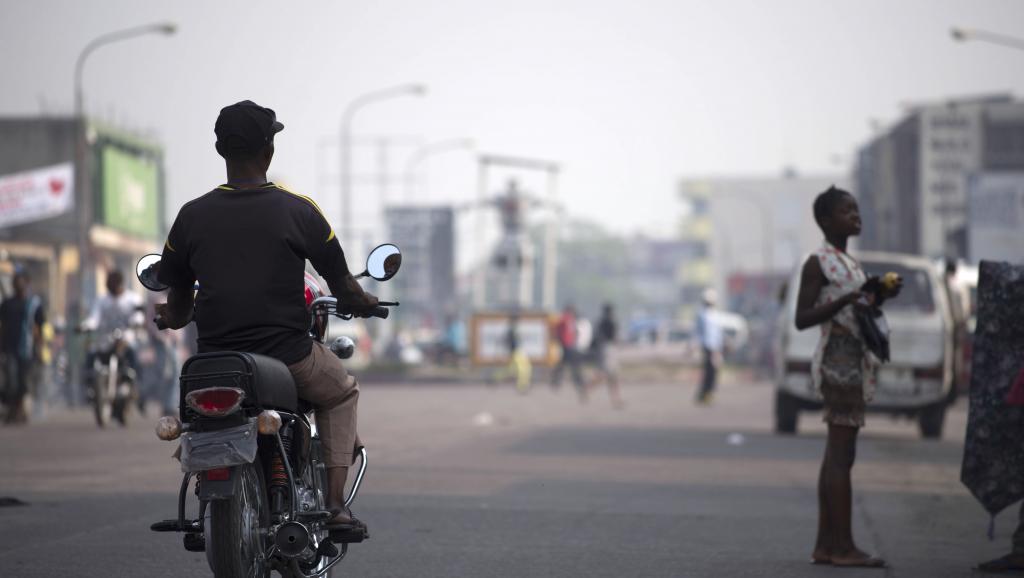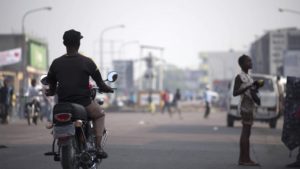 The United Nations on Wednesday condemned the arrest of 32 people during the nationwide shutdown strike organized by the opposition in the Democratic Republic of Congo.
"We recorded 32 cases of arrests by the police and the National Intelligence Agency (ANR)," Jose Maria Aranaz, the Director of the Joint United Nations Human Rights Office in DRC (UNJHRO) told reporters.
In his words, the arrests took place in the capital Kinshasa and Mbuji-Mayi, in the center of the country.
"11 people are still under detention in Mbuji-Mayi while the others were released," he said.
Some of the detainees were accused of "exhibiting behavior contrary to a peaceful demonstration, but there were also cases of arbitrary arrests," Aranaz said.
Opposition parties in the country have called for a nationwide shutdown on Tuesday as part of protests against reports of the Electoral Commission that elections would be delayed till July 2017.
The Independent National Electoral Commission (CENI) cited a lack of funding and delays in voter registration as the major factors behind the postponement.
The African Union mediator in the country, Edem Kodjo has started preparations for a national dialogue following the involvement of political actors and civil-society groups in ongoing talks ahead of the elections.
Most political parties in the DRC suspect the dialogue is a ploy to allow Kabila stay in power either by delaying the elections or installing a power sharing government.
Yet, UN officials in Congo say the dialogue remains the only way out of the current political disagreement.