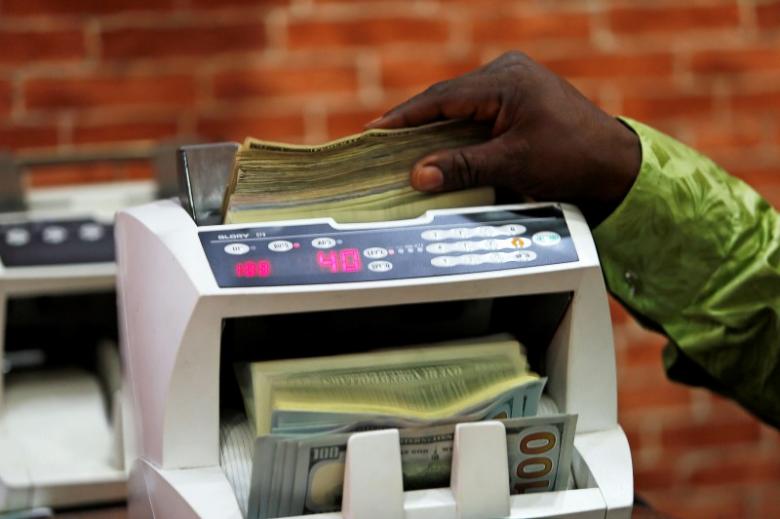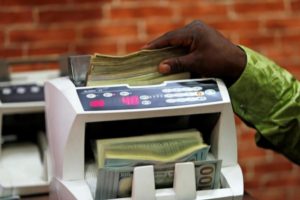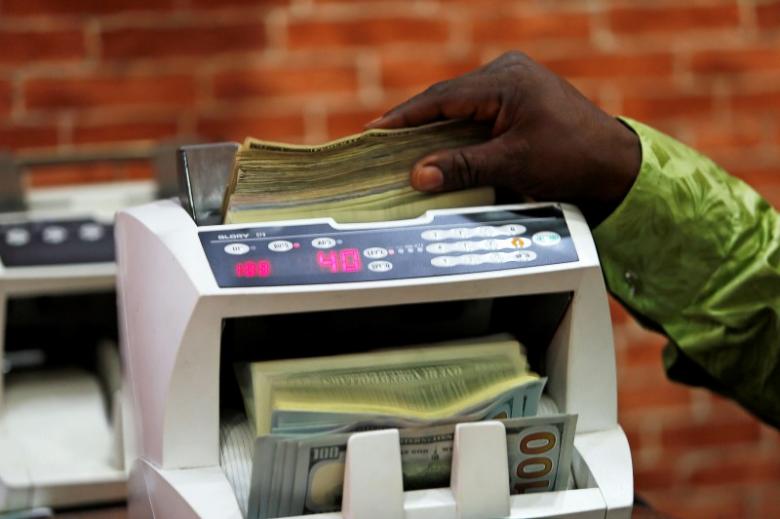 Nine banks in Nigeria have been barred from the foreign exchange market, local news reported on Wednesday.
The move comes after the banks reportedly failed to return over $2 billion deposits belonging to the Nigerian National Petroleum Corporation (NNPC) to the federal government's Treasury Single Account.
The nine banks: the United Bank of Africa, First Bank of Nigeria, Diamond Bank, Sterling Bank, Skye Bank, Fidelity Bank, Keystone Bank, First City Monument Bank and the Heritage Bank Limited are expected to remit the missing funds to the government before they are allowed to resume foreign exchange trading, the central bank said.
The central bank is also expected to impose fines on these banks for the failed payments.
Africa's biggest economy, which contracted by 0.4 percent in the first quarter, faces its worst crisis in decades after the decline in oil prices and last year's introduction of a currency peg that prompted a large-scale capital flight.
The central bank last month began market-driven foreign currency trading, abandoning its 16-month fixed exchange rate policy and setting the stage for the currency to fall sharply.
With a likely sharp fall for the naira, Nigerian products will become relatively cheap and imports more expensive, which should stimulate the domestic economy but also lift inflation.