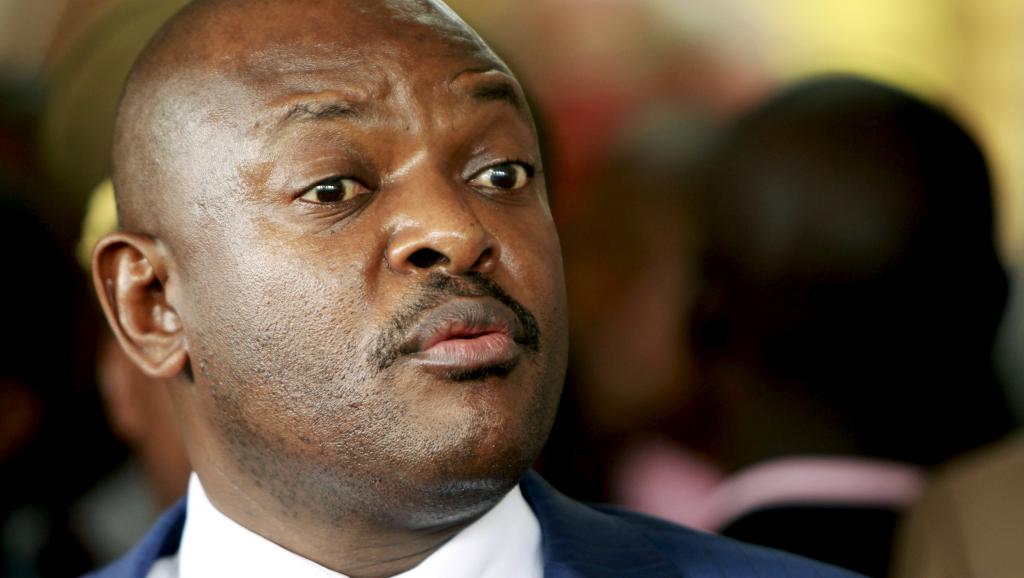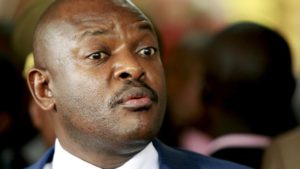 A commission set up by President Pierre Nkurunziza last year to canvas public opinion on the country's political system, on Wednesday said, most Burundians wanted term limits abolished.
The central African nation has been gripped by violence for more than a year, triggered by President Nkurunziza's decision to seek a third term.
Opponents said the decision, taken in April 2015, violated the country's constitution, which currently limits presidential tenure to two five-year terms.
However, President Nkurunziza's lawyers successfully argued in the constitutional court that his first term did not count as he was appointed by MPs.
The majority of the people the commission met "want the president …to exercise more than two terms. It means that the president can go for as many terms as he wants if elected by the people" Justin Nzoyisaba, chairman of the commission said at a press conference.
The public supported an all-inclusive government, he said.
"I can't specifically say what the Burundians said but I can note that they raised their concerns on the quotas of 60 per cent Hutu and 40 per cent Tutsi, which disregards the twa ethnic (group)," he said.
As a reminder, the Burundian president swore loyalty to the constitution last year, to assure national unity and to bring stability to the deteriorating security situation.
One year later, the sounds of gunfire might have gone silent, but political tensions and human rights abuses persist.
According to human rights organizations, more than 450 people have been killed since April 2015 and a quarter-of-a-million have fled home seeking refuge in neighboring countries.