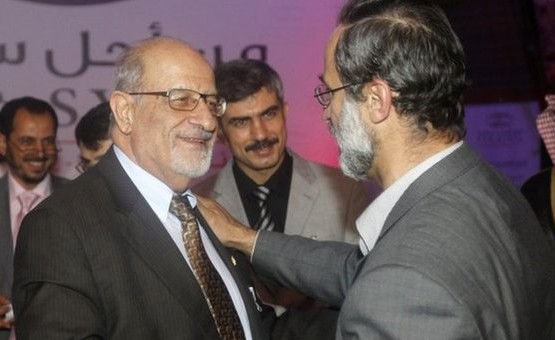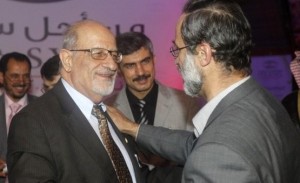 Following the setting up of a united opposition called the National Coalition for Syrian Revolutionary and Opposition Forces against the Assad regime, allegiance of recognition as the legitimate representatives of the Syrian state swiftly started flowing.
Countries of the Gulf Cooperation Council were the first to recognize it as the representative of the Syrian people and since then, permanent member countries of the UN Security Council have followed suit. France was the first Western country to do so and the US did some hours later. Both countries have been providing communications and other non-lethal equipment to the Syrian rebels.
The French president, Francois Hollande, said that "France recognizes the National Syrian Coalition as the sole representative of the Syrian people and, therefore, as the future provisional government of democratic Syria" during his first news conference as president.
The US State Department Deputy Spokesman Mark Toner congratulated the group and assured them of United State's support in their struggle to bring an end to "Assad's bloody rule and the start of the peaceful, just, democratic future."
Reports also claim that the British Special Forces are training rebels to assassinate the Syrian president and his commanders although their Foreign Minister William Hague said the opposition coalition must gain support from within Syria in the beginning of the week because he considers it to be "a very crucial consideration" for their recognition.
The coalition includes representatives from the main opposition group and it is expected that it will amass a lot of recognition before the end of the week; especially from members of the "friends of Syria" group.
Meanwhile, Rebels and government forces still continue their fight in the country as civilians flee in their numbers to seek refuge in neighboring countries.