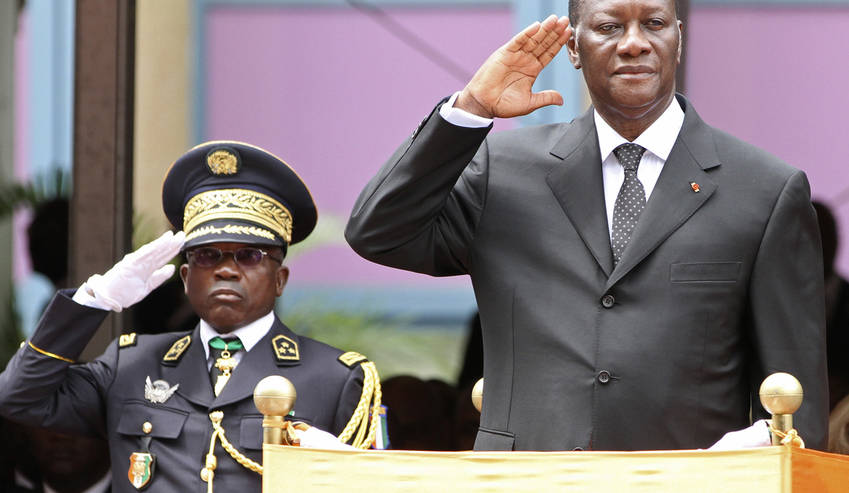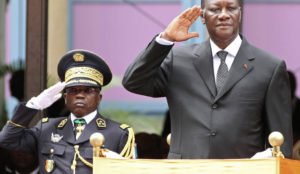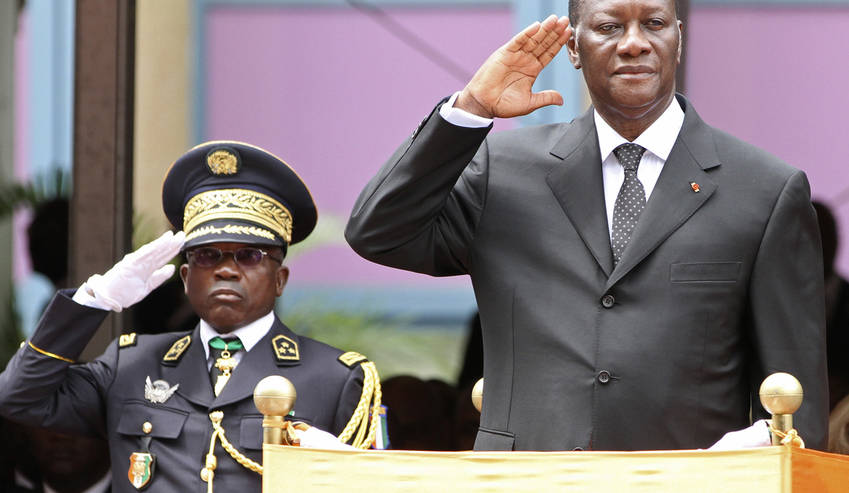 The US government on Tuesday lifted economic sanctions imposed on Côte d'Ivoire in 2006 by the former president Georges Bush, citing advancing democracy in the West African nation in the last few years.
''The President (Obama) determined that Côte d'Ivoire's advances in restoring peace and democracy and developing its political, administrative, and economic institutions represent significant improvements since President Bush declared the national emergency in 2006," the US Department of State said in a statement.
According to the statement, the West African country had made great progress since the political crisis of 2010 – 2011. The US said it was optimistic of lasting peace and inclusive prosperity in the Ivory Coast.
''Côte d'Ivoire is continuing the vital work of national reconciliation and security sector reform, which includes professionalizing its security forces and reintegrating former combatants and refugees," the Department of State noted.
''We will continue to support the people and government of Côte d'Ivoire in their efforts to strengthen the country's democratic institutions and to pursue economic reforms that will ensure long-term development and shared prosperity for all Ivorians," the statement concluded.
The French-speaking West Africa's largest economy is expected to post an average growth of 7.4 percent between 2017 and 2020 after reaching 8.5 percent this year, the International Monetary Fund said.
The GDP of the world's top cocoa grower expanded by 8.6 percent in 2015, the IMF said.