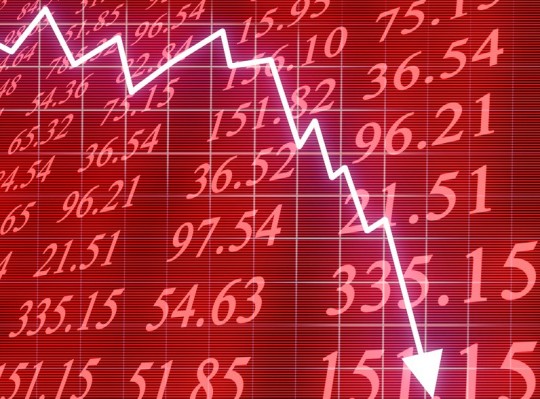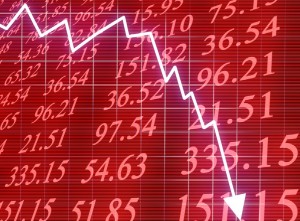 The Egyptian stock exchange experienced a negative trading day as it recorded its worst in two and a half months. Closing on Sunday, the stock exchange fell sharply at the end of the day which resulted to a loss of around LE10 billion (US$1.6 billion).
The sharp fall is been associated with the ongoing exchange of missiles between Israel and Hamas coupled with the actual political crisis in the country according to experts. Fears of the country's president interference in the Israel-Hamas affair as a negotiator searching for a truce, as well as the withdrawal of Christians and the remaining secular political forces from the Constituent Assembly are considered as contributing factors to the fall in the market.
The management of the stock market had to interfere in suspending trades on 43 shares for half an hour when they fell to more than the allowed 5%. The EGX 30 index, which measures the performance of Egypt's 30 largest companies, fell by 3.2%, losing 184 points to close at 5,490. The capital market lost LE10 billion, falling to LE377.7 billion from Wednesday's LE387.7 billion closing and reaching its lowest level since September.
There have been criticisms over the low participation of traders in the stock market. Speaking at a panel discussion on the theme "The Future of the Stock Market," Chairman Wael Enaba, the head of the prominent stock brokerage firm, Al-Awael, claimed that only 10% of the registered investors in the market are active traders. "We need more stock exchanges, either for goods or for shares, to create competition, and to [further] develop capital market laws," he said before urging the stock market management to promote transparency, encourage investment and reduce market speculation in the market.