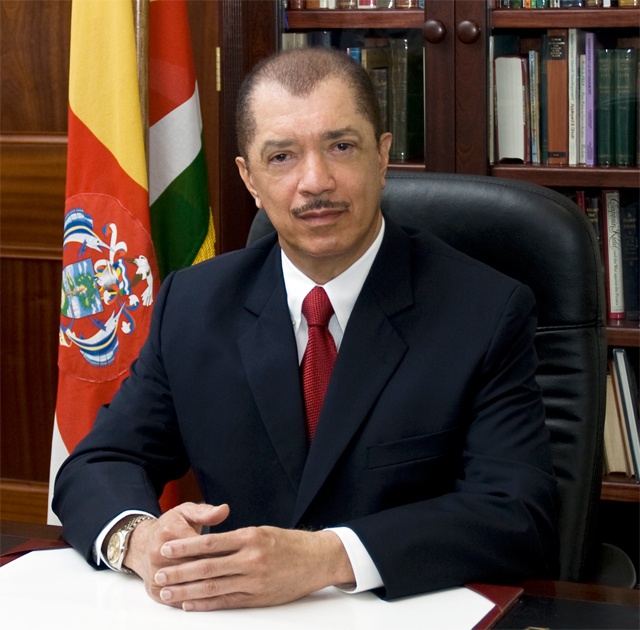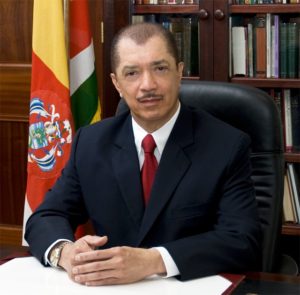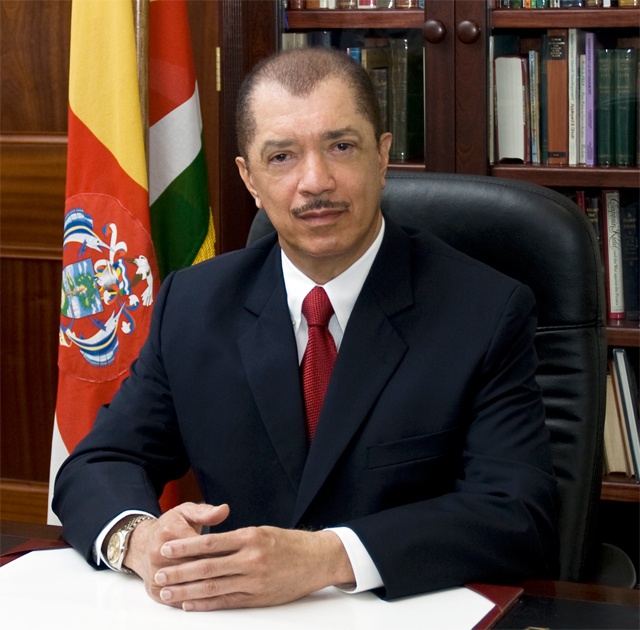 Seychelles President James Michel on Tuesday announced in a televised address that he will step down, saying that after 12 years in office the time had come to hand over power to a new leader.
"I am leaving the Office of the President with a sense of mission accomplished. During these 12 years that you gave me the honor and privilege to lead our nation, I have completed my responsibility and my duty" he said.
"The interest of the nation comes first," he said adding that although he was stepping down he would be ready to offer his services to the country.
The move was announced on the day the National Assembly, which is now controlled by an opposition coalition, was sworn into office, after their victory in the legislative elections in the small Indian Ocean nation earlier this month.
Vice president Danny Faure will assume office and be sworn in on October 16, the day President Michel's resignation takes effect. The vice-president will complete the four years that remain to be served on the president's term.
The 72-year-old President called on the people of Seychelles to support his successor and to preserve national unity.