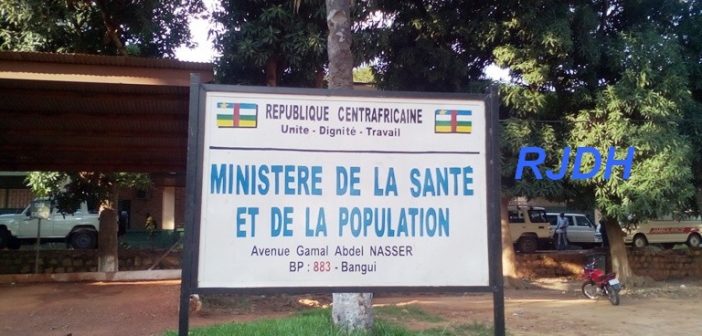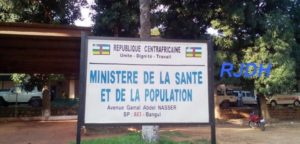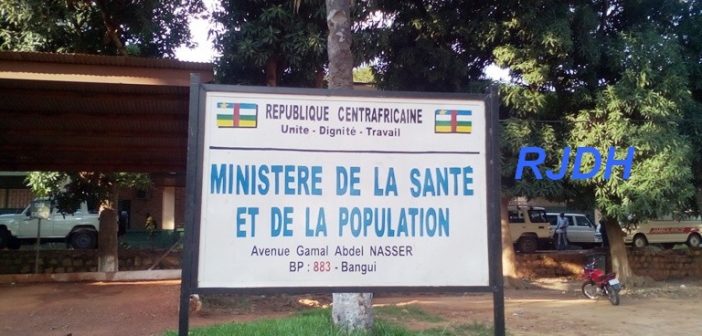 Monkeypox disease has killed about 10 people out of 19 patients who were undergoing treatment in the east of the Central African Republic, the country's Ministry of Health confirmed on Wednesday.
"We counted 10 deaths out of 19 patients in the sub-prefectures of Alindao and Mingala in Basse-Kotto. Other deaths were also reported in villages in Haute-Kotto," said Dr. Joachim Tenguéré of the public health emergency operations centre.
He said "arrangements are being made for a rapid response team to be dispatched on site to assist."
According to the World Health Organization, the first symptoms of monkeypox are aches, pains and fever. A bumpy localized rash then appears on any part of the skin. This lesion gradually falls off.
The highly contagious disease usually strikes in remote rural areas surrounded by rainforests although the chances of catching it are very slim, according to experts. The disease is indigenous to Central and West Africa.