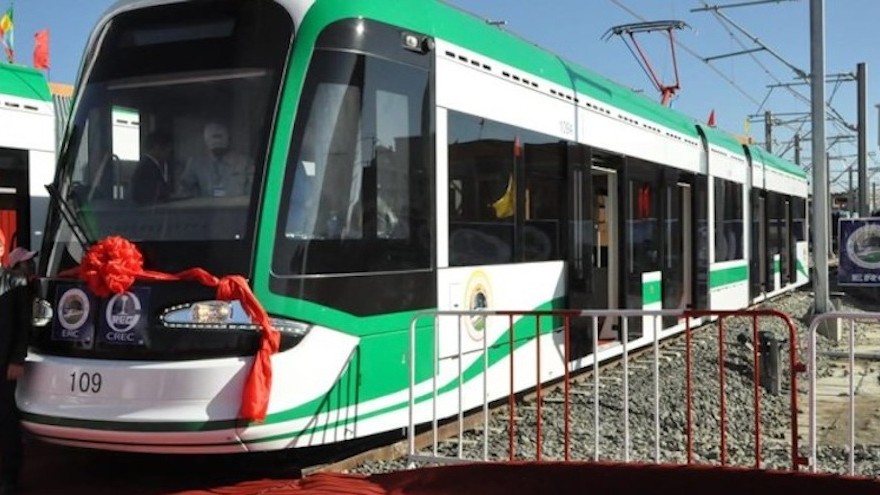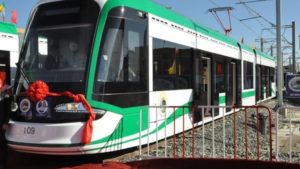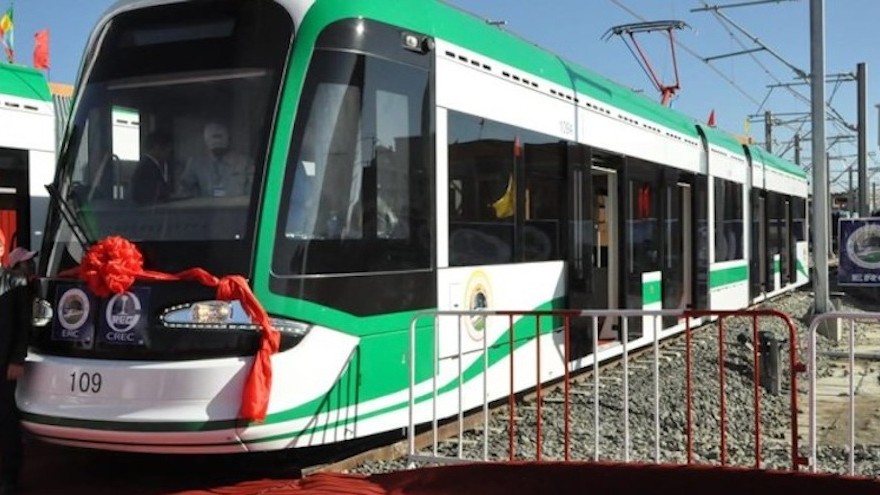 Ethiopia on Tuesday launched a 750-km railway line linking Addis Ababa and the Red Sea state of Djibouti.
The new line was built at a cost of $4 billion by China Railway Engineering Corporation (CREC) and China Civil Engineering Construction (CCECC).
It will cut the journey time to about eight hours, create new manufacturing industries, improve transport and further open up landlocked Ethiopia.
The electrified and environmentally friendly project will also replace a diesel-powered Addis Ababa-Djibouti line.
"It is a part of trans-African railway network so it will give an opportunity for connecting Ethiopia with other neighboring countries and it will minimize the cost of the transport and transport time and it is free from pollution, as it uses renewable energy," Ethiopian Railways Corporation (ERC) communications manager, Dereje Tefera said.
Despite being one of the largest countries in the Horn of Africa, Ethiopia is landlocked with no ports of its own. Both countries benefit from economic integration, with Ethiopia gaining access to the sea and tiny Djibouti gaining access to Ethiopia's emerging market of 95 million people.
The Horn of Africa nation is seeking to have 5,000 km of new lines across the country by 2020.