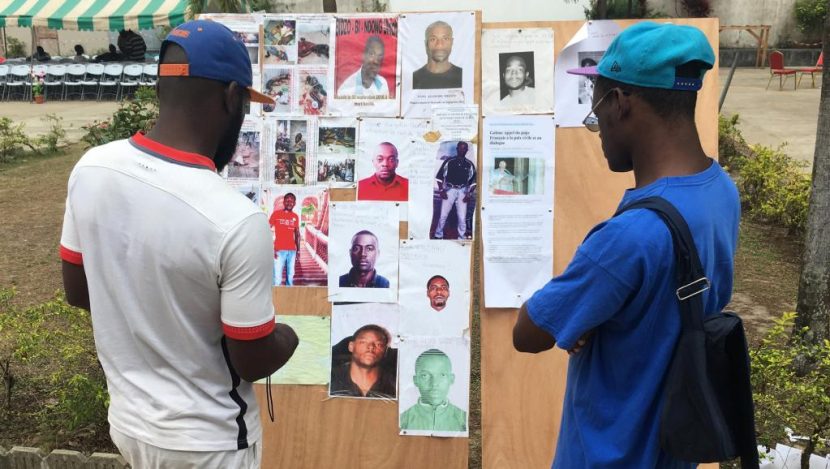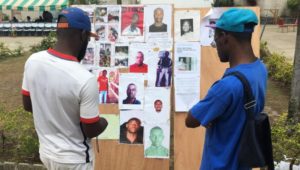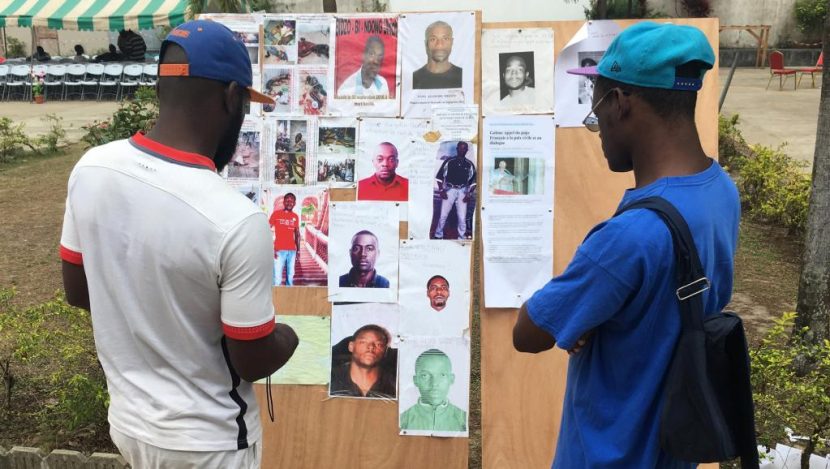 Gabon's opposition on Thursday observed a day of national mourning to show solidarity to those who have died as well as compassion to families who lost their relatives during post-election violence in the central African nation.
Gabon's government says 4 people were killed during the post electoral riots in Gabon, among whom was one policeman.
A figure rejected by the opposition which talks about between 50 to 100 people killed.
Hundreds of people were arrested in early September after violence sparked by the announcement of the victory of the incumbent Head of State Ali Bongo on August 31.
Most of the arrested were released after several days in detention while some opposition members were arrested just before the announcement of the final election results by the Constitutional Court.
The International Criminal Court announced last week that it had begun a preliminary examination into the situation in Gabon at the request of the country's government.
The Court's prosecutor Fatou Bensouda said she will review available information before taking the decision to open a formal investigation.
The Prime Minister of the oil-rich nation, Emmanuel Issoze Ngondet, named a 40-member government on Sunday. The Cabinet includes few opposition members.
Bruno Ben Moubamba, an opposition candidate in this year's presidential election, was appointed Deputy Prime Minister and Minister of Urban Development and Housing.