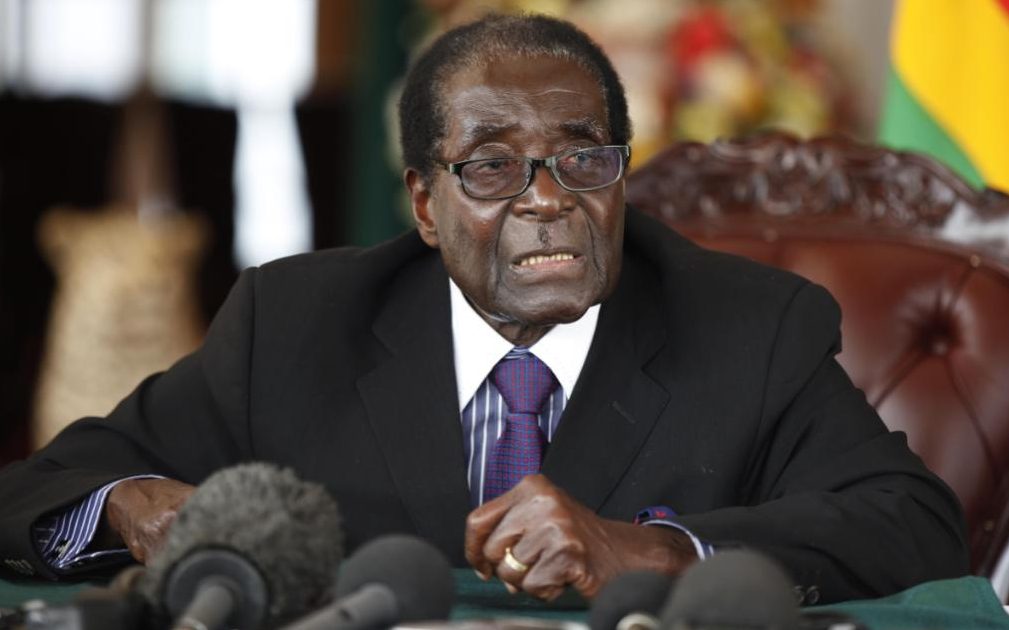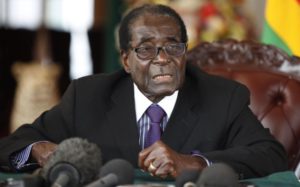 United States' sanctions against some individuals and companies in Zimbabwe have been lifted on Thursday, the State Department announced in a statement.
These include Sabina Mugabe, the president's younger sister who died in 2010; Charles Utete, ex-secretary of the president who died in July 2016; Aeneas Chigwedere, a former minister; Jocelyn Chiwenga, ex-wife of the commander of the Zimbabwean army and some veterans of the ruling Zany PF party.
The companies off the list include ZB Financial Holdings Limited, Industrial Development Corporation of Zimbabwe (IDCZ), Scotfin Limited, Intermarket Holdings Limited, Chemplex Corporation Limited and Zimbabwe Fertiliser Company.
Zimbabwe's president Robert Mugabe has recently made pleas to the U.N. to lift sanctions imposed by western powers on Zimbabwe, saying that his country is being collectively punished for exercising 'the right to sovereign independence."
"I repeat my call to Britain, Europe and the United States and their allies to remove the illegal and unjustified sanctions against my country and its people. Let us all be bound by our commitments to Agenda 2030 in which we agreed to eschew sanctions in favor of dialogue," Mugabe told delegates at the annual opening debate of the United Nations General Assembly last month.
Zimbabwe is currently facing a liquidity crunch with banks facing cash shortages while the government has been failing to pay its workers on time.
The 92-year-old leader vowed to find ways of paying government workers on time saying the current problems are temporary.