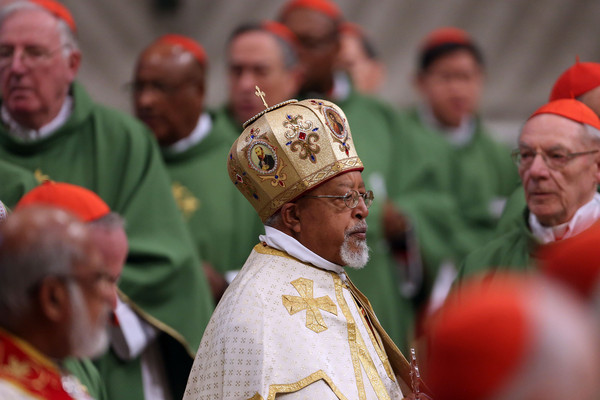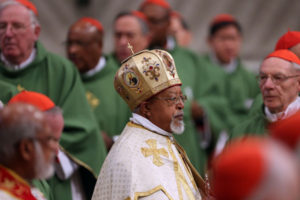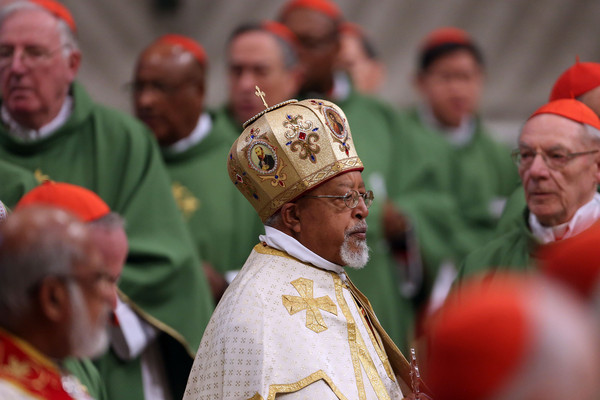 Inter-religious Council of Ethiopia has appealed for calm and a national dialogue as the country plunged into continuing protests and targeting of businesses in the country.
The move comes after a group protesting the death of about 55 people in a stampede that occurred in the Oromia region of Ethiopia have attacked a Dangote cement factory belonging to Africa's richest man, Aliko Dangote.
The protesters burnt down truck and machinery at the Dangote Cement Factory in Ada Berge, Oromia. They also burnt down a police station and allegedly set prisoners free in the Bule Hora region of the country.
The state owned Fana Broadcasting Corporate said, the Oromia Regional State had earlier reported that lives were lost and property damaged in some areas of the state, apparently in reprisal to the incident over the weekend.
The Oromia region lies south of the Ethiopian capital Addis Ababa. Last year it was the center of protests where 400 protestors were killed, according to Human Rights Watch.
Dangote cement is Africa's largest cement company with plants in Nigeria, Senegal, Ghana, Cameroon, Ethiopia, Zambia, Tanzania and South Africa.