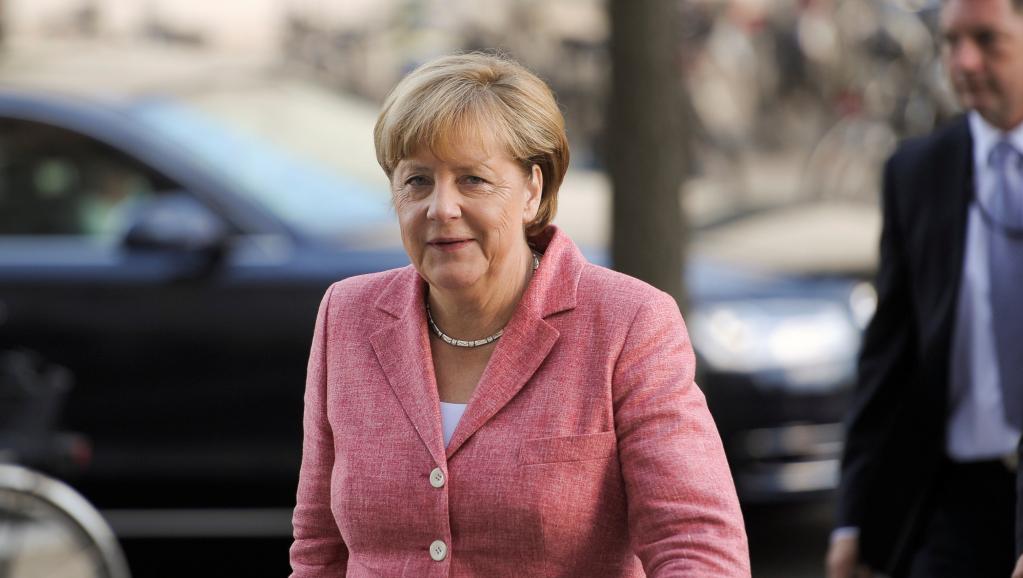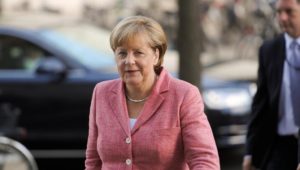 The German chancellor Angela Merkel on official visit in Niger on Monday promised cash and military vehicles to help the west-African nation fight human traffickers and militant Islamists.
Merkel, who is under intense political pressure for allowing nearly a million migrants into the county last year, admitted after meeting Niger's President Mahamadou Issoufou that her goal to stabilize African countries by creating better economic conditions could only be reached in the long term.
"But this cannot be an excuse for not trying to achieve short-term success," Merkel told a news conference.
Apart from development, Angela Merkel said her country is ready to work on stepping up security in Niger and Mali by coming up with ways to stop smugglers who use Mali and Niger to transport migrants to Europe.
Germany would support Issoufou's government with €77 million to combat people-smuggling and illegal migration in the central Agadez region, she said. Germany would also help Niger's armed forces in their fight against militant Islamists by offering military vehicles and other equipment worth €10 million.
Merkel is on record to have described Africa, with its population of 1.2 billion people, as "the central problem" in the migration issue. She said last month that the EU needed to establish migrant deals with North African countries along the lines of the Turkey deal.